Follows earlier issue where they were given answer sheet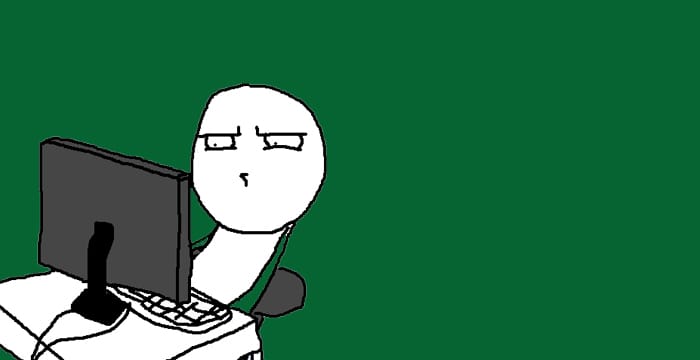 A "clerical" mix-up with a rescheduled exam has left law students at Glasgow Univeristy students waiting for a third opportunity to sit their criminal law and evidence assessment.
Glasgow Uni's original criminal law and evidence exam took place in December 2022, but had to be repeated after a clerical error saw an answer sheet uploaded alongside the questions.
The rescheduled first-year exam was due to take place on the 14 August, however this also ran into problems when some students realised the date and time were correct but the paper was the same one given to them in December.
It took over an hour for an administrator to stop the exam, The Tab reports, by which time many students were already working through the paper.
One student told the student website that the error meant they had "basically wasted an hour and ten minutes" of their time, adding:
"I feel pretty let down by the lack of monitoring of the exam. If there's an issue with an exam when it's released, I would expect it to be fixed quickly. Considering people pay fees for this course (and they're trying to increase these fees), I think it's extremely disgraceful on behalf of the law school."
Following the aborted August exam, Glasgow University sent an email to students confirming a new examination date on the 17 August. The email calls the situation an "error compounded by the previous clerical error" and apologises unreservedly for the mix-up.
"At the moment I'm feeling extremely frustrated as this is the second time the law school have messed up the same exam," the anonymous student added.
"I spent a lot of my summer studying and worrying about this exam with the assumption that it would be over today. I also work full time and have volunteering commitments so I have had to take unpaid and paid days off work for essentially a massive waste of time," they continued.
Legal Cheek reached out to the Glasgow Uni, which told us this:
"The School of Law has apologised to all students affected by this administrative error and for any inconvenience or distress caused. We now have in place additional measures relating to our internal processes and procedures to ensure that no future errors of this nature occur."
The Legal Cheek Scotland Law Fair 2023 takes place in-person from 2pm to 4:30pm on Tuesday 24 October at Dynamic Earth, Edinburgh. Apply now