Up slightly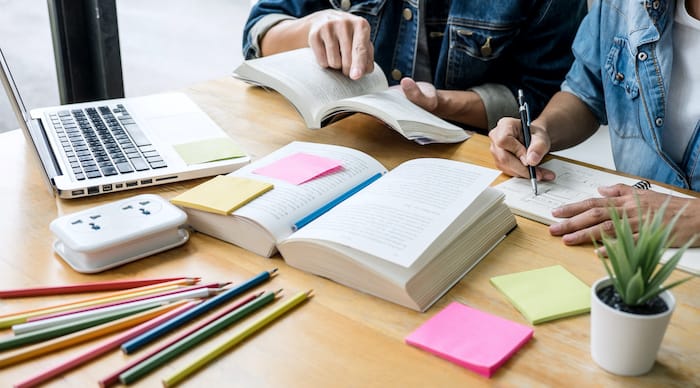 The latest results for part two of the Solicitors Qualifying Exam (SQE) have been released today, with 77% of candidates making the grade.
The Solicitors Regulation Authority (SRA) has published a report which includes pass rate data for the 996 candidates who sat this third round of SQE2 assessments.
The SRA describes the SQE as "a single rigorous assessment for all aspiring solicitors". SQE1 is the first part and tests candidates' functioning legal knowledge, and only once this is passed can candidates move on to SQE2 to test their practical legal skills and knowledge.
This latest round of stats show that over the course of four exam sittings between April and May, 77% of candidates passed overall, and of those attempting the exam for the first time the pass rate came in at an impressive 80%.
In 2022 there were two rounds of SQE2 exams, the spring round gave an overall pass rate of 77%, before a slight dip to 71% in the autumn.
Across the board, the SQE2 results are more positive than those published for the SQE1 exam which in March 2023 reported an overall pass rate of 51%.
Good undergraduate grades were a strong indicator of success this year, with SQE2 passed by 95% of candidates with a first-class undergraduate degree, 83% with a 2:1 degree, and 63% with a 2:2.
Social class was not a predicting factor, with pass rates indistinguishable between candidates from professional and working-class backgrounds. There were only minor differences between candidates from state schools (86%), selective schools (87%) and fee-paying schools (84%).