Lawyers who moved firms last year earned more than those who stayed loyal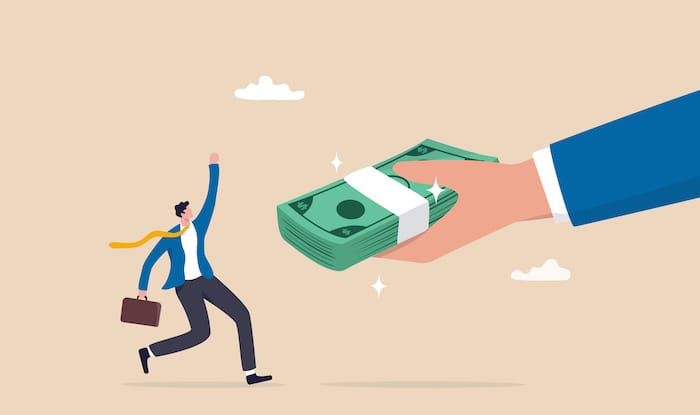 Lawyers who switch firms receive greater salary increases compared to those who choose to stay put, research has found.
The research, conducted earlier this summer, is part of an annual salary audit by legal recruitment specialist Realm Recruit. The 338 legal professionals surveyed were predominantly from North West of England, Yorkshire and the Midlands and at a range of career stages.
It found that in the last year, legal professionals who moved jobs achieved an average pay increase of 15%. For lawyers remaining at the same firm, 37% received a pay rise of less than 5%, and 18% didn't receive a pay rise at all.
The report's introduction explains that because inflation has been higher than 10% for the past year, pay has become a crucial element in luring and keeping talent. It found that pay rises were the main reason for lawyers moving firms last year, with 56% of those moving citing pay rises as the motivation.
Despite this, 64% of lawyers polled this year said they believed they were being paid fairly, which is nearly double the number that said they were paid fairly in 2022. The survey's authors suggest this could be related to "inflated costs" pushing lawyers to increase their earnings.
The research also revealed that 85% of law firms increased employee pay by 5-10% in the last year.
Kelly Reid, associate director at Realm Recruit, commented:
"It's clear that in today's tight market, firms are willing to do what it takes to secure the best talent. With high inflation and cost of living, more and more lawyers are keen to boost their earnings and those who explore new opportunities will have a better chance of doing so."