Kingsley Napley introduces new scheme that sees it close some of its floors on Fridays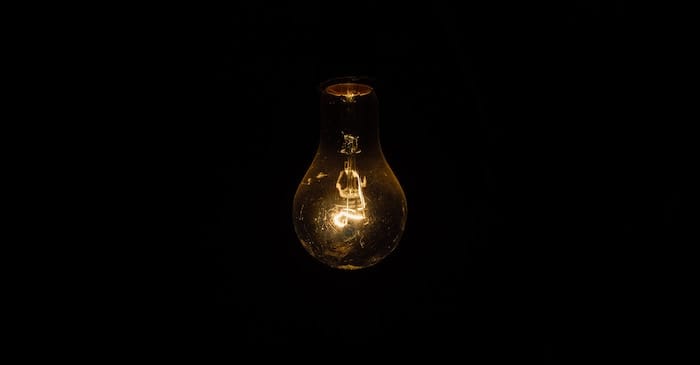 You've probably heard of casual Fridays but what about blackout Fridays? The new initiative could be the next trend amongst City law firms looking to go green and cut costs in one fell swoop.
As part of a new policy to increase energy efficiency and lower its carbon footprint, Kingsley Napley has announced that starting on July 3, two and a half of its six floors in London will be closed on Fridays.
The new policy was triggered by a consultation by the sites' 'Building Wellness team' which found that Friday was the day of the week with the lowest office occupancy rate, with the majority of employees choosing to work from home. The firm's current agile working policy asks employees to be in the office 40-60% of the time.
Kingsley Napley relocated its London office to Bonhill Street in Shoreditch in the summer of 2021. The new digs are designed to be adaptable so that lighting, heating, power and water can be selectively turned off across all closed floors.
Whilst initially an environmental policy, the scheme will ultimately result in monetary savings of up to £100,000 per year in energy, cleaning, and maintenance costs — a win-win for the firm at a time when energy bills continue to soar.
The firm hopes the scheme will bring benefits beyond energy efficiency and cost savings, such as more opportunities for employees to connect on other days and enhanced collaboration with colleagues who work out of their normal 'zone'.
A spokesperson for Kingsley Napley said:
"It makes total sense to reduce the number of floors we open on a Friday given the majority of our people prefer to work from home that day. This new initiative is borne out of the flexibility we offer our people and is a win-win for the environment and our cost base at the same time. We hope it inspires other firms to do the same."