Up slightly on previous sitting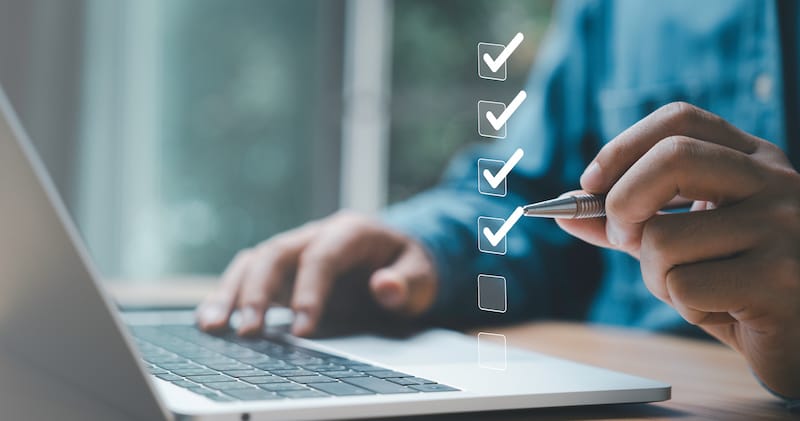 A little over half of candidates passed the latest Solicitors Qualifying Exam (SQE), the regulator has confirmed.
The Solicitors Regulation Authority's (SRA) newest statistical report focuses on students who sat SQE1 in July of this year.
The report shows that of the 3,475 candidates who attempted SQE1, the first part of the two-part assessment, 53% successfully passed. This marks a slight improvement on the 51% success rate achieved by those who sat SQE1 in January.
The SQE was formally introduced in September 2021 as the new route to solicitor qualification. SQE1 focuses on functioning legal knowledge (FLK) whilst SQE2 focuses on legal skills.
The latest report, published last week, shows the pass rate was slightly higher among those sitting the exam for the first time, at 56%. The pass mark for the two papers (FLK1 and FLK2) that comprise SQE1 came in at 53% and 52%, respectively.
Last month Legal Cheek reported that 77% of the 996 students who went through the latest sitting (April and May) of SQE2 had passed. Of those attempting the exam for the first time, the pass rate came in at 80%.
Want to know more about the SQE? Be sure to check it out our SQE Hub for more information on the law schools offering support one the new pathway as well as more information about the assessment itself.