Tackle IP and regulatory issues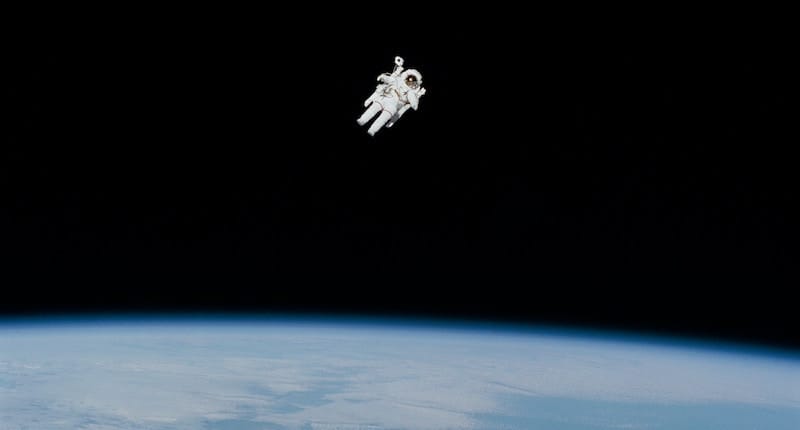 Global law firm DLA Piper is launching a dedicated space law practice.
The space exploration and innovation division will be a multidisciplinary team of global lawyers advising the space sector on regulatory and intellectual property issues, in addition to dispute resolution.
Former US Department of defence lawyer, Christian Ford, will head the team.
"DLA Piper recognises the industry's promising future and is scaling global teams and resources to help commercial space companies succeed," Ford said. "Our team understands the challenges commercial space companies face every day in an industry marked by tremendous growth, rapid innovation, and regulatory uncertainty."
DLA Piper follows in the footsteps of firms such as Clyde & Co, Hogan Lovells and Mayer Brown, in offering a dedicated space law practice, as law firms look to capitalise on an industry that analysts claimed last year is already worth a whopping $546 billion (£438 billion). Dentons also has a space tech innovation hub whilst Burges Salmon has a page dedicated to its space and satellite lawyers.
DLA Piper currently offers around 65 training contracts across the country each year. First-years take home £50,000 in London and £34,000 elsewhere, rising to £55,000 and £37,500 in year two respectively. NQ salary sits at a newly improved £100,000 for those in the capital, and £68,500 in the regions.