Stephen Parkinson starts role in November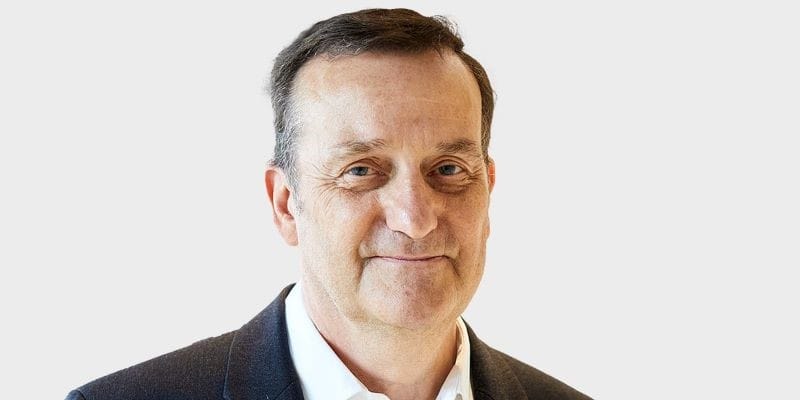 A former senior partner at London law firm Kingsley Napley has been appointed the new director of public prosecutions (DPP).
Stephen Parkinson, former head of Kingsley Napley's criminal litigation practice, will assume his five-year run in the position on 1 November.
Parkinson studied law at University College London (UCL) and was called to the bar at Lincoln's Inn in 1980 before he re-qualified as a solicitor in 2005.
The role has previously been held by the likes of Keir Starmer, who was DPP for five years until 2013, and Alison Saunders (who went on to join Magic Circle firm Linklaters after stepping down in 2018). Parkinson succeeds barrister Max Hill KC.
Commenting on Parkinson's appointment, Attorney General Victoria Prentis MP said:
"Stephen Parkinson brings a unique combination of legal expertise and public service at the highest levels, demonstrated most recently as Senior Partner at law firm Kingsley Napley LLP, and having spent numerous years in three of the Law Officers' Departments: the Attorney General's Office, Treasury Solicitor's Department and as a prosecutor with the Crown Prosecution Service (CPS) itself.
She continued:"Stephen has had a stellar legal career both in and outside of government as well as experience of both prosecuting and defending. Combining this with his extensive track record of leadership, I have every confidence he will be a collaborative director and a principled and independent chief prosecutor. The public will rightly expect nothing less."