LPC graduate seeks help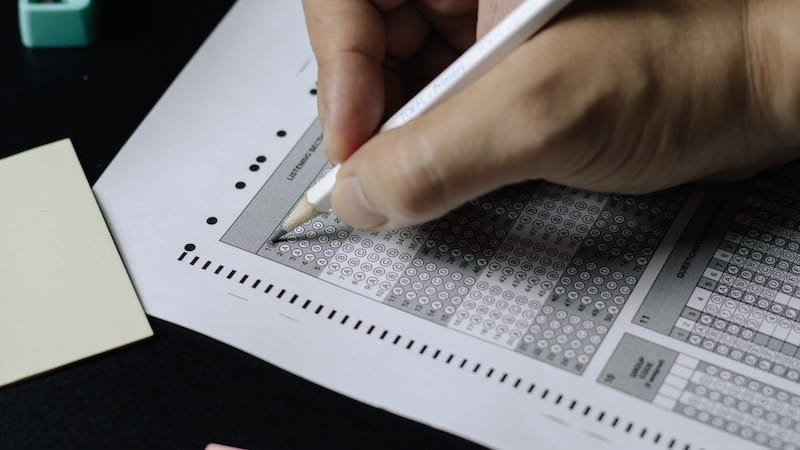 In the latest instalment in our Career Conundrums series, one Legal Practice Course (LPC) graduate wants to know if re-sitting exams impacts their chance of bagging a training contract.
"I graduated from university with a 2.1 in law. I then went on to study the LPC. However, I have had to retake a few exams because I had to work alongside my studies. Now I am not sure whether I will be able to succeed in applying for training contracts. Is this something that would prevent me ever acquiring a legal role? Any advice would be appreciated."
If you have a career conundrum, email us at team@legalcheek.com.