Hearing postponed after thousands of documents not disclosed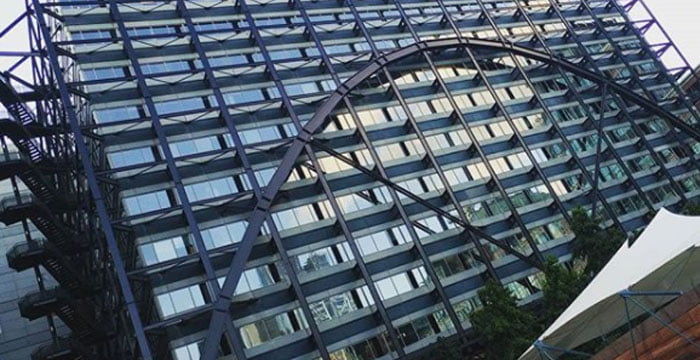 A leading City law firm has revealed that a major disclosure exercise relating to the Post Office Inquiry was largely carried out by law graduates with little to no professional qualifications.
Gregg Rowan, a partner in the London office of Herbert Smith Freehills, told the inquiry yesterday that the first stage of the Post Office's document review process was undertaken by the firm's legal services (ALS) teams, which are largely staffed by law grads based in Belfast, Australia and Johannesburg.
The inquiry, headed up by retired judge Sir Wyn Williams, comes after hundreds of sub-post masters were falsely accused of theft and false accounting between 2000 and 2014, after the Post Office's flawed IT system made it appear that there were major financial shortfalls.
The subsequent inquiry has seen the Post Office establish compensation schemes for those affected.
Although it's not uncommon for big firms to draft in grads to sift through large files of documents, this particular disclosure exercise ran into problems in July after it emerged that thousands of documents which were relevant to the case may not have been presented. This led to the initial hearing being postponed.
HSF was the Post Office's legal advisers but has now been replaced by Burges Salmon and Fieldfisher.
Rowan told the inquiry that HSF had reviewed more than 900,000 electronic documents on the Post Office database and that law graduates were briefed on the nature of the relevant disclosure request, The Law Society Gazette reports. Second and third level checks were also carried out by more senior members of the firm.
But inquiry counsel Jason Beer KC suggested that there was no way of knowing whether relevant documentation had been missed by graduates in this first stage of document review.
Rowan said it was a "thoughtful and careful exercise" and that the firm had "sought to engage extensively" with the Post Office about its disclosure task, according to the report, although this did not necessarily extend to what specific search terms should be used.
HSF declined to comment.