Only bankers are loving life more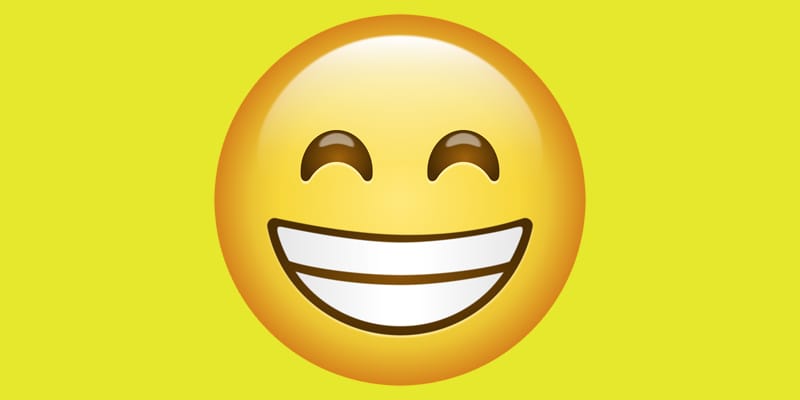 New research ranks lawyers and other legal sector workers as some of the happiest in the UK.
Gathering data from 500 business, the research found that 71% of staff in the legal profession would recommend their company to a friend, whilst 85% of workers approve of their CEO.
The research, conducted by equity management platform Vestd, also found that the median employee tenure for those in the legal profession to be 4.5 years, based on data gathered from LinkedIn.
Only banking scored higher, with the legal sector beating out competition from the education, automotive and IT.
Explaining the findings, Ifty Nasir, CEO of Vestd, said that keeping workers happy was "just the start" for business leaders:
"Feeling happy in your job is a massive part of your general wellbeing and employers are increasingly aware of the importance of staff satisfaction, but happiness should be just the start. Taking employee happiness to the next level and generating employee engagement, where staff are highly motivated and genuinely invested in their company's success, can have a huge impact on the bottom line."
Of course, happiness is a notoriously difficult thing to measure. To get a picture of what trainees and junior lawyers think of their firms, check out the Legal Cheek Firms Most List 2024, with newly released rankings for 100+ firms on criteria including training, quality of work, peer support, partner approachability and more.