Firm struggles to find workable dates and venues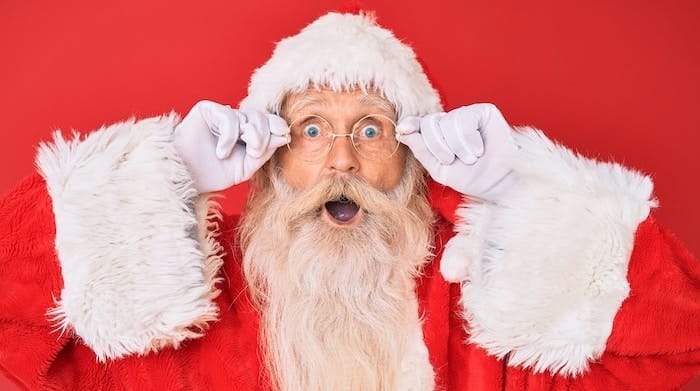 RPC will not host office Christmas parties this year in London or Bristol, Legal Cheek can reveal.
As we head into the autumnal month of September, most people's thoughts fade into pumpkin patches, woolly sweater, and trees turning brown.
But that's not the case for RPC, who have already decided to call off their traditional office-wide Christmas parties due to calendar difficulties.
A spokesperson for the firm has said: "The reason for this is that as the firm has grown, it's been increasingly difficult to find venues or dates which suit the majority at a time of year when calendars are already extremely busy."
The firm's combined UK offices host around 480 lawyers and over 200 wider staff members.
However, the firm has confirmed that there are "team entertainment budgets" and "planned Christmas events at a team and practice level".
Christmas is saved…just about!