24/7 access to lawyers at the push of a button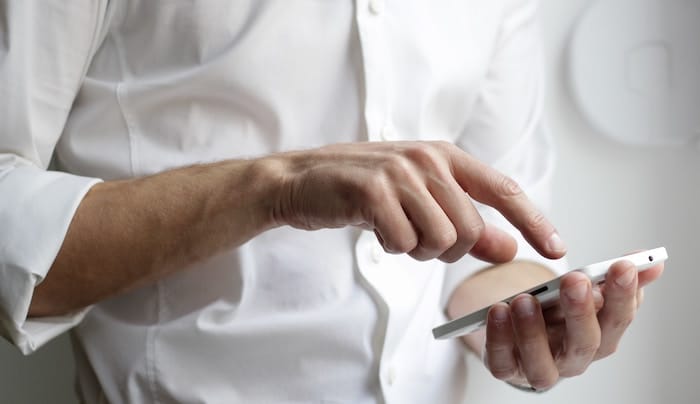 International firm RPC has released an interactive app that allows clients to access round-the-clock legal support and advice during dawn raids.
The app, dubbed 'RPC Raid Response', is designed to provide instant assistance for clients experiencing an unexpected raid from regulators or law enforcement agencies such as HMRC, the NCA, the FCA or the SFO. It can also start an evidence log and aid communication between the teams involved.
RPC describes the app as "a one-stop, free toolkit providing advice and guidance, supported by 24/7 access to experienced lawyers via the push of a button".
Adam Craggs, head of the RPC Tax, financial crime and regulatory team, commented:
"A dawn raid is one of the most stressful events a person can experience. This is because getting it wrong can have such serious repercussions, including significant financial and reputational damage or even prison time. We have therefore developed a truly market-leading dawn raid response toolkit to assist those unfortunate enough to find themselves the subject of a raid."
RPC isn't the only firm to offer this type of service. DLA Piper, for example, provides clients with an app that helps them "effectively respond to a dawn raid, cyber attack or other major incident". Others include CMS, Hill Dickinson and Linklaters.
In 2018, Bird & Bird took the somewhat unusual step of creating "quirky game" designed for clients to test how prepared they are in the event of a dawn raid.