69% and 83%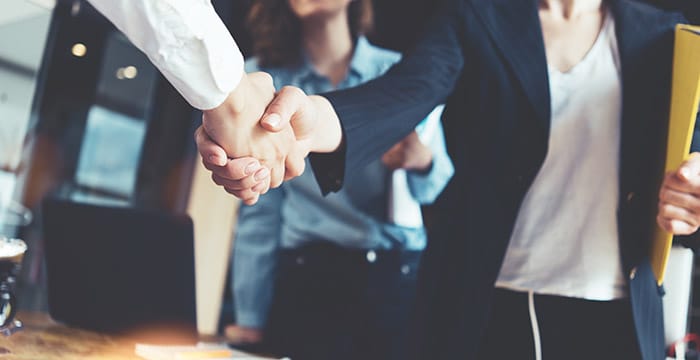 City law firms RPC and Bird & Bird have gone public with their latest trainee retention scores.
RPC confirmed it will retain 69% of its autumn qualifying rookies after 11 out of 16 were offered and accepted positions. One trainee withdrew from the process, meaning 73% of those who applied successfully secured roles.
The newly qualified lawyers join teams including commercial; insurance (construction, professional & financial risks, property & casualty international); IP & technology, media; tax disputes; technology & outsourcing; and white collar crime & compliance.
"Our trainees have a unique experience at RPC and receive high-quality training through our comprehensive programme, international and client secondment opportunities and exposure to complex cross-border work," said RPC partner and training principal Parham Kouchikali. "Our remuneration package is attractive, but what sets us apart is our collaborative, supportive and committed culture that values individuals."
The Legal Cheek Firms Most List shows salary rates in London currently sit at £85,000 for those qualifying into the commercial group, and £80,000 for those qualifying into insurance. Bristol qualifiers can expect £56,000 a year. Last year, RPC retained 100% of its UK trainees, with all 14 trainee lawyers remaining at the firm.
Bird & Bird, meanwhile, has recorded an autumn 2023 trainee retention score of 83%. The international law firm confirmed 15 out of 18 final-seat trainees had accepted newly qualified (NQ) roles.
Seven new recruits will join its commercial division, six will qualify into IP, and the remaining two will start lawyer life in employment and dispute groups. All are on permanent deals.
The Legal Cheek Firms Most List shows the firm dishes out around 18 training contracts each year, with rookies receiving a salary of £45,000 in year one, rising to £50,000 in the second year. Newly qualified salaries are almost double that at £92,400.
Alison Dixon, Bird & Bird training principal and partner, commented:
"Once again we have an extremely strong cohort of trainees qualifying into a range of practice areas across our London office this summer. We are very proud of what they have achieved so far, and are really excited to see them move into the next stage of their careers at Bird & Bird."