Firm says informal time off after qualification was causing staffing issues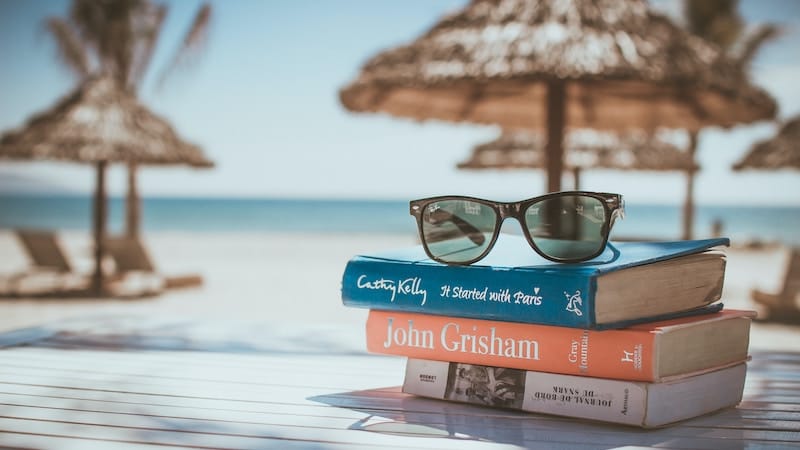 Withers is set to end the practice of trainees taking qualification leave, Legal Cheek can reveal.
The specialist private client firm has, in the past, operated an informal agreement with UK trainees who could take up to two weeks of unpaid leave (in addition to standard holidays) after they had completed their training contracts.
However, this perk is now being scrapped for trainees starting from September 2025 onwards. A spokesperson for the firm has said that the decision has been made due to resourcing and training issues:
"This [qualification leave] has given rise to training and assessment issues, where some trainees are away for more than a month in their final seat, as well as problems with properly resourcing matters at the right level during the summer period, which is when trainees have most frequently taken this informal leave."
Withers currently offers around 13 training contracts each year, with first year salary starting on £45,000, rising to £49,000 in year two. NQ salary is currently £90,000.
The firm added that they fully support and encourage staff to take adequate breaks from work. Trainees and NQs can also still take their full contractual holiday entitlement and request additional unpaid leave at any time in the year.