Mulls one-off levy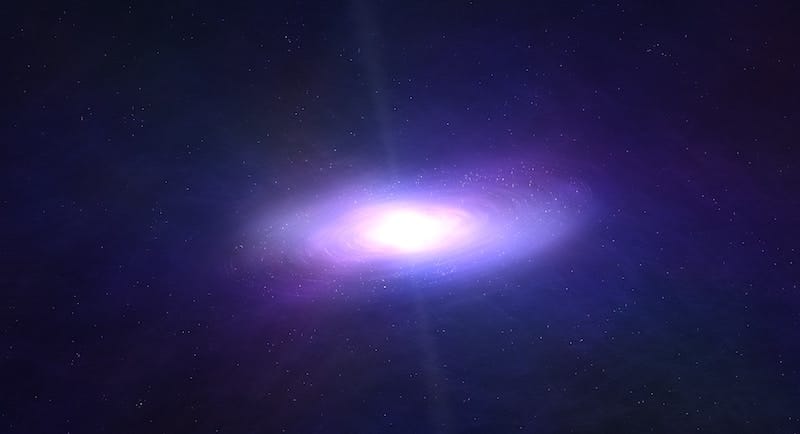 Solicitors across England and Wales may be required to make a one-off payment in order to plug the huge black hole likely to be left in the regulator's finances as a result of the collapse of Axiom Ince.
The Solicitors Regulation Authority (SRA) oversees a special compensation fund that aims to support people who are owed money by a regulated law firm. Solicitors contribute to the fund through a levy added to the practising certificate fee.
Last month it emerged Axiom Ince had secured a freezing order against its former managing partner, Pragnesh Modhwadia, after £64 million was found to be missing from its client account.
Lawyers for Modhwadia later confirmed the money had been used to purchase law firms Ince and Plexus as well as a number of properties. The SRA stepped in and shut down the firm soon after. No allegations have been brought against Modhwadia.
But the regulator has this week admitted it may ask solicitors to pay an additional one-off levy as a means of addressing the millions of pounds in potential claims from Axiom Ince clients, The Law Society Gazette reports.
The report states that there is around £18 million currently available in the fund, which typically pays out, on average, £13 million a year.
Another option reportedly being considered by the SRA is to cap the amount that can be claimed by the firm's former clients.
SRA chief executive Paul Philip is quoted as saying: "We are trying to work out how many people are affected and how much they have lost… we are going to have to collect a lot more money."
"We are very clear we have done everything we should have done," he said. "In the last 15 months we have seen much larger firms [being intervened into] that appear to pose a risk not just to the Compensation Fund but the reputation of the profession."
"We could go and visit all these firms that are growing but we are not an external auditor," Philip continued. "If we were to do that it would need a significant expansion in the skills base and staff which would ultimately be added to the PC fee."