Three to four days in office, depending on experience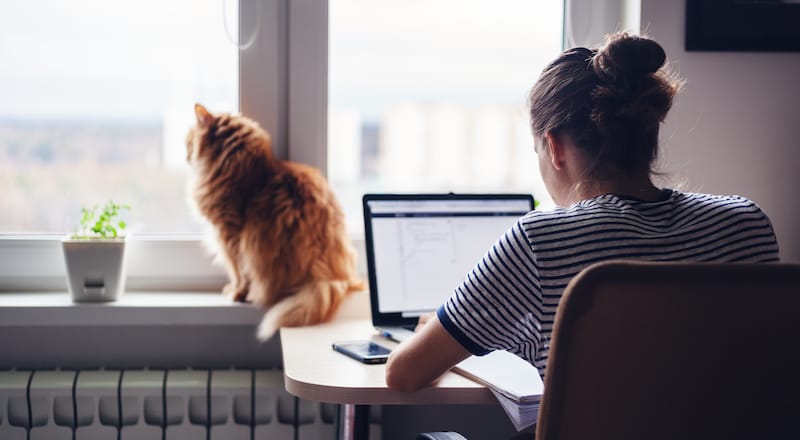 UK law firm Gateley has tweaked its hybrid working policy, reducing the amount of time that lawyers are permitted to work from home.
Whilst the post-Covid policy mandated that trainees and those with up to two year post-qualification experience (PQE) spend no more than one day a week at home, life for more senior lawyers is soon to change.
For those who've already celebrated two years on the job, their allowance has been cut to two days a week at home from 6 November, with partners also out of the house for a minimum of three days, with immediate effect.
In a statement, however, the firm made it clear that there is a difference between not working from home, and being in the office. "The three days a week that are not remote include being in the office but might also include time spent working on site with clients or third parties, attending court or being at industry events," it explained.
On the rationale for the changes, the statement continued:
"We remain committed to hybrid working and we do see the benefits it brings. It's also important we have something in place that will encourage us to strike the balance between the flexibility that remote working allows while still being able to build on and retain our culture, provide better team collaboration and networking opportunities, and help those early into their careers to have the face-to-face support and mentoring that is critical for their own career development."
Earlier this year Legal Cheek reported similar reductions in hybrid working at Skadden, with lawyers being told to be in the office for a minimum of four days a week. Other outfits to make similar tweaks in recent months include Ropes & Gray, Sidley and Weil.