Keen to make good impression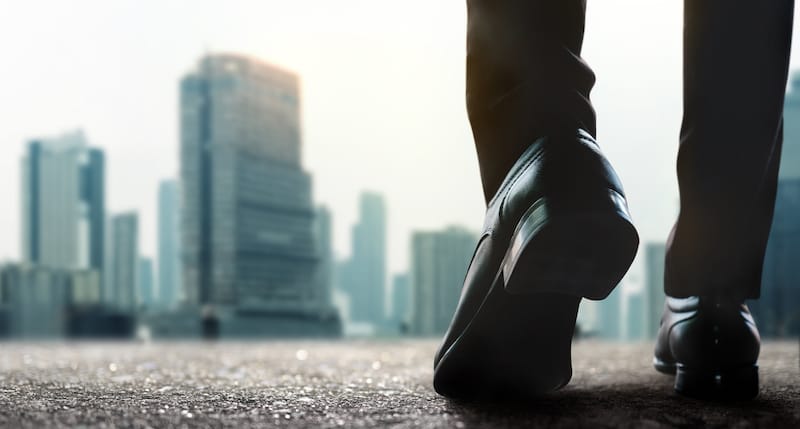 In the latest instalment in our Career Conundrums series, one soon-to-be trainee seeks guidance on how to make the best impression.
"Hello Legal Cheek. I am about to start my training contract (I'd refer not to say at which firm). Can you ask your readers if they have any advice — both dos and don'ts — to ensure I get my legal career off to a good start. I am feeling quite apprehensive so any top tips will be appreciated."
If you have a career conundrum, email us at team@legalcheek.com.