Outperforms New York, Singapore and Hong Kong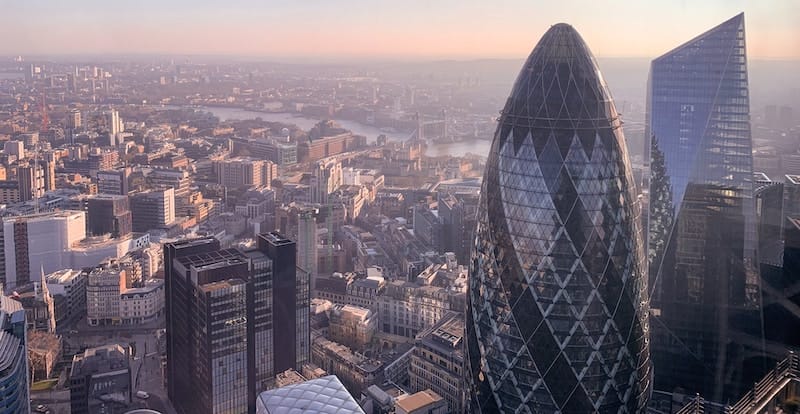 London is the preferred destination for clients dealing with commercial disputes, a new report published by the Law Society has found.
Chancery Lane says the capital is the "most attractive centre" for commercial litigation and international arbitration, outperforming global rivals such as New York, Singapore and Hong Kong.
The report found that the London Commercial Court remains the go-to choice thanks to international companies preferring English law when it comes to doing business.
The report also cited data from the Office of National Statistics that showed UK legal services exports increased by nearly half a billion pounds to £6.6 billion in 2021, further demonstrating the sector's strength.
The European Union is the UK's most valuable trading bloc for legal services, accounting for £2.15 billion in exports from the UK in 2021, the report noted.
UK-headquartered firm DLA Piper brought in the most revenue between 2021-2022 with £2.64 billion, followed by Magic Circle player Clifford Chance with £1.96 billion.
Law Society of England and Wales president Nick Emmerson said:
"The UK is currently the second largest market for legal services globally. It is recognised and respected the world over because of the stability and quality of our courts, our laws and legal professionals. Our report shows that in an increasingly competitive global market, London's commercial courts continue to thrive. English law is the governing law of choice in international transactions and a vital asset to the UK's economy."
The Law Society stressed the report is an "objective, neutral, evidence-based assessment of the global position of English law" and is intended to be used as a practical tool for firms who wish to attract business or inform their clients about the widespread use of English law.