Lady Justice Simler joins top bench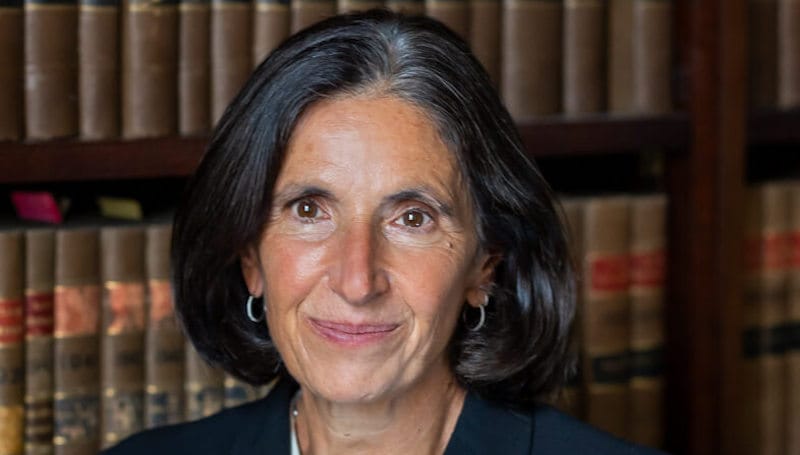 Lady Justice Simler has been appointed the newest member of the Supreme Court.
Dame Ingrid Simler will join the top bench on 14 November 2023, the court announced yesterday. She replaces Lord Kitchin who retired last month, leaving the court a justice short.
The King made the appointment on the advice of the Prime Minister and Lord Chancellor, following the recommendations of and independent selection commission.
The mother-of-four was called to bar in 1987, having studied law at Cambridge University. She was a tenant at London's Devereux Chambers and went on to lead the set before becoming a judge.
In 2002 she was appointed a recorder and was elevated to the role of deputy High Court judge in 2010. She was sworn in as a Lady Justice of the Court of Appeal in June 2019.
Welcoming the announcement, the president of the Supreme Court, Lord Reed, said:
"I am delighted to welcome Lady Justice Simler as a Justice to the Supreme Court. She will bring exceptional experience and ability to the Court following a distinguished career as a barrister and Judge. Her experience in employment law, tax, public law and criminal law will be highly valuable to the Supreme Court and will further strengthen us as a world-leading Court."
Lady Justice Simler's appointment means the top bench now consists of 10 men and two women — Lady Rose being the only other female justice.
Earlier this month the Supreme Court came under fire for its lack of diversity after an image of the justices celebrating the opening of the new legal year was posted online.