Cites difficult market conditions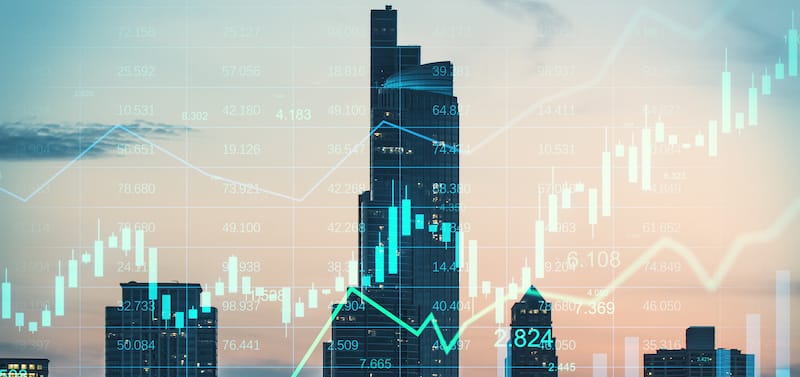 Baker McKenzie have recorded a revenue of $3.3 billion (£2.7 billion) for the financial year ended 30 June 2023, on par with the previous year.
The firm's net income also remained flat at $1.2 billion (£998 million). 
These figures come amidst challenging conditions, with slowing markets in a number of key areas. This year was also the first after the Chicago headquartered outfit severed their former Russian operation into an independent law firm back in March 2022.
Nevertheless, the firm says that on a currency neutral basis revenues are up 2.5%, with growth across the firms employment & compensation, projects, M&A, and antitrust & competition practices.
Speaking on the these results, Milton Cheng, Bakers' global chair, said: 
"Baker McKenzie continues to advise clients on their highly complex transactions and finding solutions to the most challenging legal issues they face. The world's leading companies are today entrusting us with major transformations as they reshape their businesses, and turn to our firm to make sense of an increasingly complex regulatory environment. We value the trust that our clients place in us, based on the years of experience working together on complex matters and business solutions."
Baker McKenzie is not the first firm to post muted results this year, a host of City firms recording similar slow downs on the back of a bumper 2021 and 2022.