16 out of 16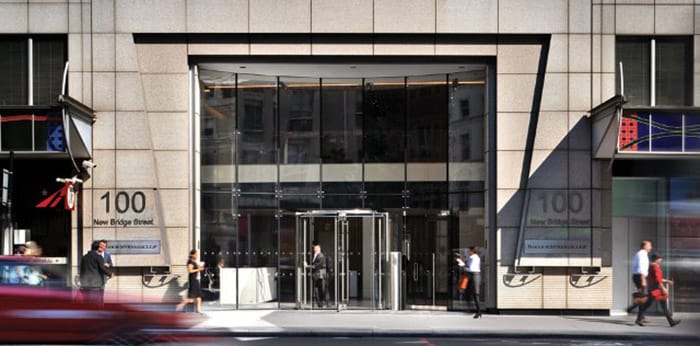 The London office of international law firm Baker McKenzie has posted a perfect autumn retention score of 100% with all 16 final-seat trainees staying put.
Four NQs join the firm's corporate team, a further three are employment-bound, dispute resolution gains two new solicitors, two will join banking and two will join Bakers' private equity group. The final three will start lawyer life in the IP and tech, structured capital markets and energy, mining & infrastructure teams.
Stephen Ratcliffe, training principal at Bakers, said:
"As Baker McKenzie looks ahead to the start of its next era of growth in London with its move to 280 Bishopsgate later this year, our 100% retention rate for the autumn is a reflection of our commitment to retaining and developing the best talent. We've got another fantastic cohort of newly qualified lawyers joining our ranks across a range of practice areas and I am excited to see them continuing to thrive in their careers with us."
Following an increase in July, the latest recruits can expect an NQ salary of £118,000. Trainees at Bakers currently receive £50,000 in year one, rising to £55,000 in year two. The firm offers around 40 training positions each year.