Resigns four months into TC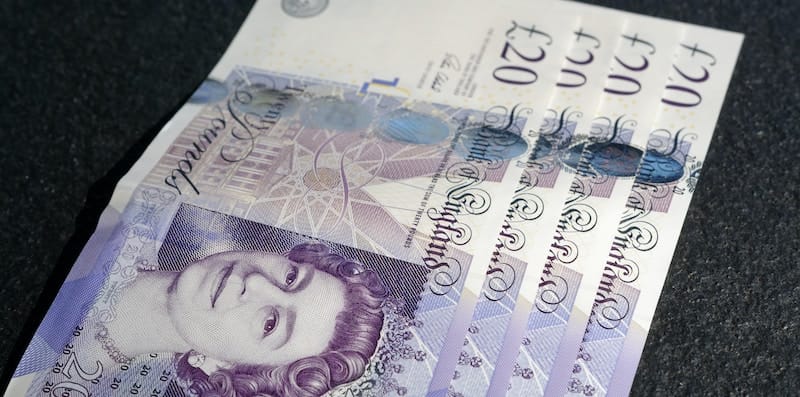 A trainee solicitor who resigned from his firm after he was charged with a criminal offence has been barred from working in the legal profession.
Sakib Raza was just four months into his training contract at a London law firm when he was informed he faced one count of conspiracy to conceal criminal property. He was subsequently convicted in September 2021.
The former rookie is said to have agreed to provide his personal bank account details and online banking access to another unnamed individual. This enabled money from criminal activity to be paid into his accounts, according to a decision notice published by the Solicitors Regulation Authority (SRA). In return, Raza received payment for allowing the use of his bank accounts.
The notice states that the conviction related to conduct which occurred prior to his training contract, and while working as a paralegal for another firm.
He received an 18 month community order and ordered to perform up to 200 hours of unpaid work.
"Raza has been convicted of a criminal offence which is such that it is undesirable for him to be involved in a legal practice without the SRA's prior approval," the regulator said.
The SRA's notice continued:
"This was because of the nature of his criminal conviction, and the likely damage to public confidence in the delivery of legal services. Mr Raza's conduct which led to his criminal conviction indicated a lack of judgment [sic]. Mitigating factors were considered including Mr Raza's youth, relative inexperience and expressions of insight and remorse. However, these factors did not overcome the risks presented to clients, client money, the public and the public's trust in the provision of legal services."
Raza was made subject section 43 notice and ordered to pay the SRA's costs of £600.