Qualification query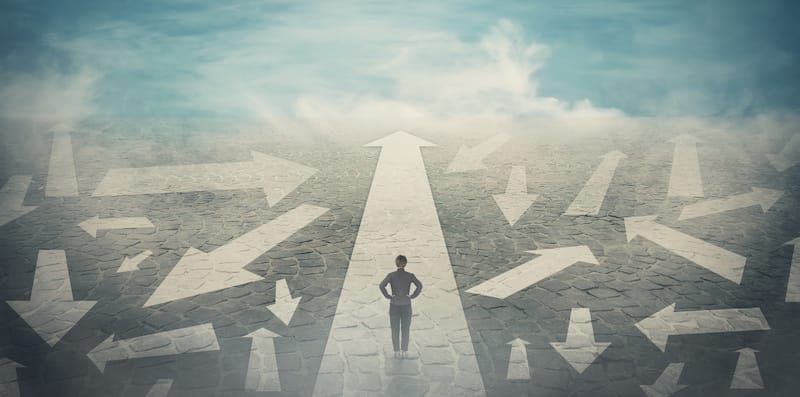 In the latest instalment in our Career Conundrums series, one soon-to-be solicitor is concerned that City law firms will be put off by their unconventional route to qualification.
"Dear Legal Cheek.

I am a career changer (previously marketing) who is nearing qualification as a solicitor. I haven't completed a training contract in the traditional sense, but rather undertaken spells with three law firms over a two year period. I am in the process of getting this recognised by the SRA. Briefly, I spent six months as a paralegal with a high street law firm before spending a further six months with a national law firm — again as a paralegal. The majority of this work was in property, both residential and some commercial. I then joined another high street firm where I am approaching the one year mark. Again this is property and I am basically doing the work of NQ solicitor. My question is whether a City law firm would be interested in taking me on as a NQ associate? Or would my unconventional journey put them off?"
If you have a career conundrum, email us at team@legalcheek.com.