Exclusive: £183k in London 🔥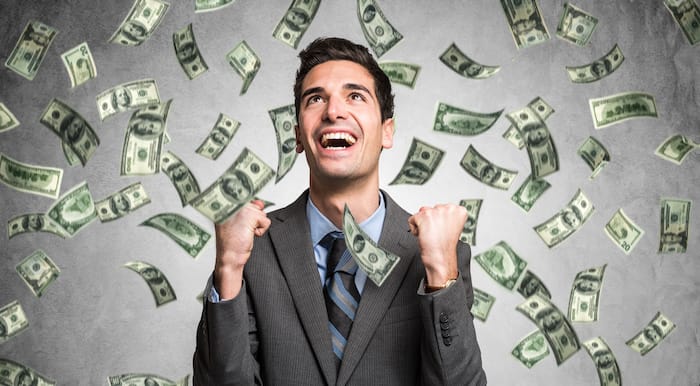 US giant Milbank has upped its newly qualified (NQ) salaries across the globe — including London, the firm has confirmed to Legal Cheek — to a new market-leading high of $225,000.
While the conversion rate for British rookies is undisclosed, at today's exchange rate, this figure works out at a whopping £183,409. No law firm pays more at that level anywhere in the world.
The move follows a 5% boost up to $215k last year and a double rise in 2021, when the New York-headquartered firm made headlines taking salaries from $190k to $200k, and then $200k up to $205k.
With Vinson & Elkins, Akin, Kirkland & Ellis, and Latham & Watkins all subsequently catching up to this figure, the latest move puts Milbank firmly back at the top of the salary charts. The next closest firm in London, according to Legal Cheek figures, is currently Vinson on just under £174,000.
For those looking forward to filling their pockets, however, be warned, it doesn't come easy. Milbank, which has 200 lawyers in London, takes on only seven trainee solicitors a year, and is expecting 12 hour+ days, with an average finish time of 9:29pm according to Legal Cheek data.