Lawyers and graduate recruitment specialists come together to discuss the dos and don'ts of the TC process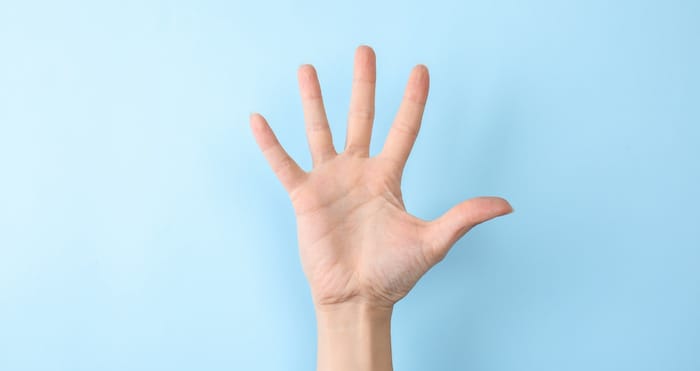 As January draws to a close and deadlines loom, aspiring lawyers will be frantically fine-tuning their training contract applications.
At a recent Legal Cheek virtual masterclass, a pro bono co-ordinator from The University of Law joined a trio of graduate recruitment experts from Hogan Lovells, Shoosmiths and Charles Russell Speechlys to discuss how students can give themselves the best chance of success.
The speakers
• Jessica Morgan, graduate recruitment adviser at Hogan Lovells
• Joanna Stevens, early talent manager at Charles Russell Speechlys
• Samantha Hope, graduate recruitment manager at Shoosmiths
• James Mannouch, pro bono co-ordinator at The University of Law
Attention to detail
There is no gainsaying that one of the most important skills in a trainee's arsenal is attention to detail. According to the panellists, there are several ways in which students can demonstrate this attribute in their application. These include paying attention to grammar and spelling errors, and making sure you get the name of the firm you're applying to correct!
A helpful way to spot errors is to "read everything backwards", advised Joanna Stevens, Charles Russell Speechlys' (CRS) early talent manager. "When you read sentences backwards, you are not looking at whole sentences but each individual word, and this might help you avoid missing something really obvious."
Another good way to demonstrate attention to detail is by adhering to word counts on applications. "We provide a 300 words-per-response on our application form," said Samantha Hope, graduate recruitment manager at Shoosmiths. "While you don't need to be hitting this exact number, writing very short answers shows poor attention to detail and overall lack of commitment."
Non-legal work experience is still experience!
The panel agreed that non-legal work can help build key attributes such as time management and communication. Jessica Morgan, graduate recruitment adviser at Hogan Lovells, explained how some students may feel reluctant to mention the time they worked in, say, a supermarket because it's not connected to the law. "You need to look at the skills you developed in the role and how they can apply in a law firm setting," she told the audience of over 500 students.
Virtual experience counts too, Stevens stressed. "We understand it's been hard to get in-person roles in light of the pandemic and students should feel free to include any virtual events or programmes that they have attended."
Say yes to pro bono
Undertaking pro bono work through law school clinics can be CV gold for TC seekers, said James Mannouch, The University of Law's pro bono co-ordinator. Expanding on the importance of such experience, Mannouch told students:
"Pro bono can sometimes mean that you can fit culturally with your employers if they value social responsibility. It can build a number of skills to make you fit for practice, such as time management and resilience. Most importantly, it gives you exposure to many practice areas, thus helping you make an informed choice upon qualification."
With the flexibility of the Solicitors Qualifying Exam (SQE), pro bono opportunities can be particularly helpful as students now have the option to count this as part of their two-year Qualifying Work Experience (QWE).
Nailing the interview process
Most firms typically run competency and case study interviews on their assessment days. The panel shared their top tips for navigating these additional hurdles.
"Partners want students to succeed on assessment days and so students should not be scared of them," Morgan said. "To ease your nerves, attend firm events and try to speak to some of them beforehand — that will help you understand that they can be quite friendly!"
"You are probably going to get asked several motivation questions such as why law, why this firm, etc.," Stevens revealed. "One piece of advice that might help students here is to use the PEE method or to provide a Point, an Example, and an Explanation in each response. This will help give enough detail to the interviewer."
Be commercially aware
From a practising solicitor's point of view, Mannouch advised rookies to think commercially about the services lawyers provide to clients. "I would say to every young lawyer that you should understand who your clients are. Having a perspective on how to improve your service for the client will put you in good stead to succeed as a commercial lawyer."
About Legal Cheek Careers posts.