Instagram Live interview: Ahead of Wednesday's ULaw-Legal Cheek event, 'Secrets to Success — Birmingham', solicitor and vlogger Chrissie Wolfe explains why an online presence can have its advantages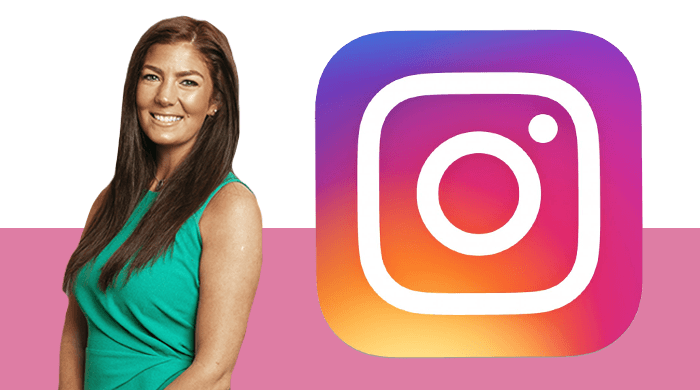 Building an online network through social media can boost your legal career prospects, Irwin Mitchell solicitor and vlogger, Chrissie Wolfe, tells Legal Cheek in an Instagram Live interview (embedded below).
Having a large online following, for example, can be a "valuable asset" to firms wanting to broaden their potential client pool, says the Birmingham-based personal injury specialist. Since creating Law and Broader, a YouTube channel aimed at sharing career and employability tips, Wolfe has built quite the following: nearly 2,000 subscribers on YouTube, over 3,000 connections on LinkedIn and just under 2,000 followers on Twitter. Through this network, the law and lifestyle vlogger recalls having "secured loads of referrals for work".
There are also transferable skills from vlogging to legal practice, such as confidence and communication. Getting used to regularly talking on camera can be great practice for day-to-day discussions with clients and colleagues, Wolfe explains.
Just as important as building a network online is making industry connections in person. Wolfe, who will be speaking at this Wednesday's event, 'Secrets to Success — Birmingham', advises aspiring lawyers to plan ahead in order to get the most out of careers events. She explains:
"You've got to know who's going and what your goals are. What do you want to get out of the experience? Do you want to make a connection? Do you want to speak to someone from the firm that you're planning on applying to? Do you want to set up an ongoing relationship? What is it you want to gain from the networking experience? And then you can plan your game plan for networking almost around that."
Chrissie Wolfe will be speaking alongside lawyers from VWV and Kings Chambers at Wednesday's Secrets to Success event at ULaw in Birmingham. You can apply to attend the event, which is free, now.
You can watch Wolfe's interview with Legal Cheek's Adam Mawardi in full below. Please click here if you're using a mobile device.