Calling all Legal Cheek student readers Down Under!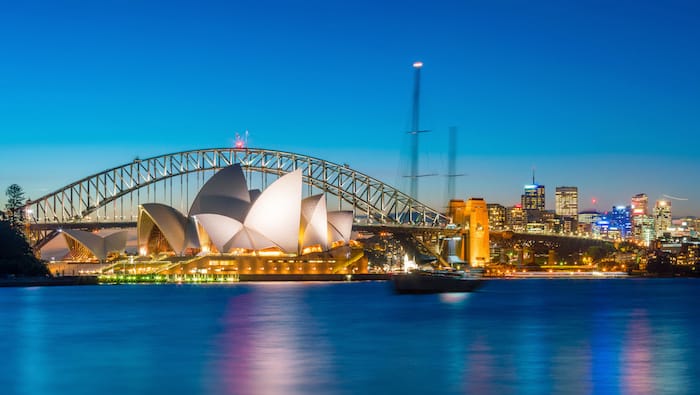 If you are a student reading Legal Cheek in Australia we want to hear from you — and give you a chance to win a coffee with a partner at a leading global law firm at their offices in Sydney, Melbourne, Perth or Brisbane.
We have put together a short survey, which takes no more than 60 seconds to complete, to help us find out more about our growing Australian student readership.
Create your own user feedback survey
If you are reading this on a phone you can take the survey here.
The survey can be completed anonymously but to be entered into the prize draw you will need to submit an email address that we can use to contact you if you win. Please note that you must be a current law student at an Australian university or recent graduate (graduating within the last 12 months) to be eligible for the prize, and that travel expenses are not covered.