Thursday 13 February at Allen & Overy, London — open to lawyers from 2QE and up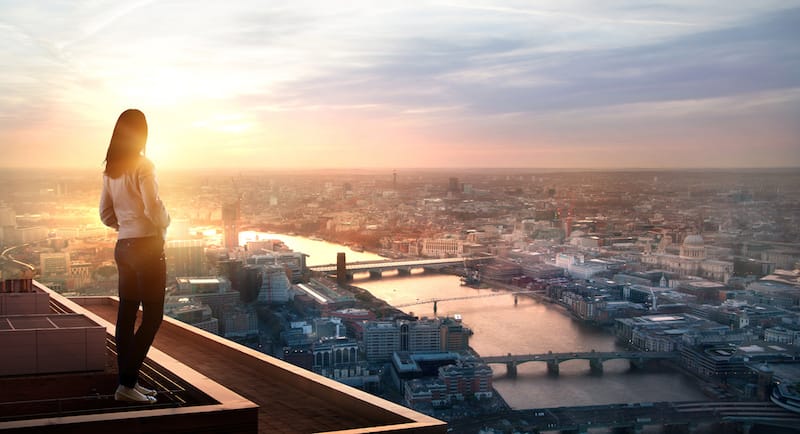 Self-employed consultant lawyers who combine art, diversity initiatives and start-up life with magic circle legal work share reflections from their career journeys
Three talented lawyers who quit associate roles at elite US and magic circle law firms to pursue their dreams outside law while working as self-employed consultant lawyers for Allen & Overy's legal consulting platform, Peerpoint, will reflect on their career journeys at Legal Cheek's latest event.
Florence McDonald swapped Kirkland & Ellis' debt finance team to develop a new life as an artist, Liz Poon spent eight years at A&O and Dickson Minto in leveraged finance before starting her journey to contribute to diversity and inclusion in the industry, and Anup Mehta used associate roles at Gowling WLG and A&O as the springboard to found his own tech start-up. The trio all combine their new careers with consulting work for Peerpoint.
Date: Thursday 13 February 2020
Time: 6pm to 8:45pm
Location: Allen & Overy, London
Level: Solicitors 2PQE and up, working in private practice or in-house at a top tier firm
On the evening of Thursday 13 February they will deliver unique insights about their experiences to an audience of lawyers at leading corporate and commercial firms. Apply to attend this exclusive event hosted at Peerpoint's base in Allen & Overy's City of London headquarters (see eligibility criteria below).
The speakers will be joined by Lisa Mulley, head of consultant management at Peerpoint, who will discuss how her team supports consultant lawyers through every stage of their careers with Peerpoint.
The session kicks off from 6:30pm with a series of short TED-style talks, after which Legal Cheek founder and publisher Alex Aldridge will chair an audience-led Q&A with the speakers. There will then be drinks, canapés and networking with Florence, Liz, Anup and Lisa, and members of the Peerpoint team, until 8:45pm. Please note that Chatham House Rules apply.
Do you meet the following eligibility criteria?
2 years PQE or higher
You work in private practice or in-house, with a background at a top tier firm
If so, register to attend!