Legal Cheek's Commercial Awareness Question Time comes to Bristol on Thursday evening, for a discussion with Burges Salmon's commercial, technology, data protection and projects lawyers, who will also be sharing their training contract application advice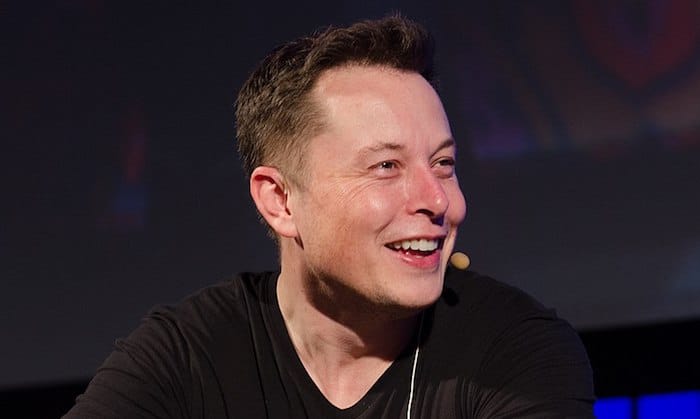 Commercial Awareness Question Time is coming to Bristol next week, on Thursday 1 November.
The theme of the event — which runs from 6pm to 8:30pm — is law and the next frontier of transport technology. With driverless cars having become a symbol of the artificial intelligence movement, it promises to be a wide-ranging discussion that also covers the growing importance of technology in business and the law. There'll be opportunities, too, to gain invaluable careers advice.
The event is held in partnership between Legal Cheek and Burges Salmon, which has one of the world's leading teams of transport technology and intelligent mobility lawyers. Apply to attend.
Speakers include Ed Barratt, a director in Burges Salmon's projects team; Sarah Kenshall, a director in the firm's technology and data protection teams; Lucy Pegler, a senior associate specialising in technology, data protection and cyber security; and Olivia Ward, a solicitor in Burges Salmon's commercial technology team.
The revolution that has started to take place in transport looks set to be one of the most profound shifts of our generation — as the rise of big data, AI and green technologies, and the simultaneous decline of oil, change the way we get around.
The effects wrought by electric cars, driverless vehicles and drones will be far-reaching, touching a range of areas from energy, real estate and infrastructure, to construction, data protection and retail. And lawyers will play a central role in shaping the new world that emerges.
The event, which takes place at Burges Salmon's Bristol office, runs from 6pm until 8:30pm. It commences with a panel discussion, chaired by a Legal Cheek journalist, after which there will be drinks, nibbles and networking with the lawyers on the panel, trainees and members of Burges Salmon's graduate recruitment team.
Apply to attend. You'll be asked to submit a CV and two questions for the panel. Please note that the details of those offered places will, subject to consent, be shared with Burges Salmon's graduate recruitment team.
About Legal Cheek Careers posts.