There needs to be a legislative and attitudinal overhaul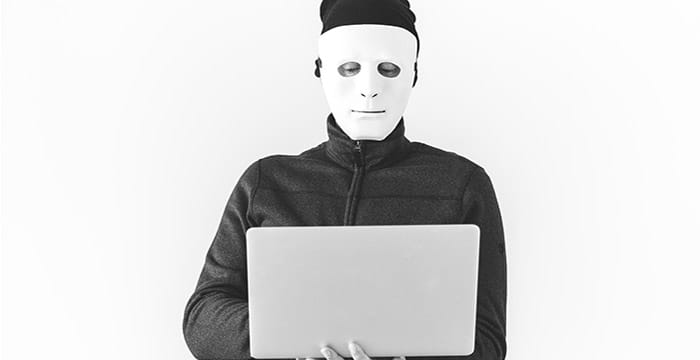 Lucy Powell, Labour and Co-operative MP for Manchester Central, is sponsoring a private members' bill in parliament.
The Online Forums Bill 2017-19 aims to regain control over democracy as it seeks to establish legal accountability for secret Facebook forums. For those unacquainted, these are groups which do not come up in a search, are invite-only and can spread fake news, hate speech and radicalisation online. When you create a group on Facebook you have three options: you can make it public so that anyone can view the page and request to join; closed, where anyone can find the page but is invite-only and only members can view content and secret, which is not publicly visible, invite-only and content only visible to its members.
Specifically, the controversial bill wants the name of secret groups with 500 or more members to be made public and the number of members to be shown. Secondly, the bill calls for the administrators and moderators of these groups to be held accountable for any illegal activity within the group.
The bill has already been backed by an array of politicians, including Conservatives Jacob Rees-Mogg, Nicky Morgan and Anna Soubry, and Labour's David Lammy, Stella Creasy and Ruth Smeeth.
The government drastically needs to do more to tackle fake news and oversee tech and social media companies if they are serious about preserving democracy and preventing the further rise of the alt-right. But this bill is an ad hoc solution and is not enough to tackle 'online echo chambers'.
It's better to treat the cause of a problem, not the symptom. Attempts to clamp down on Facebook secret groups are akin to throwing a glass of water on a rapidly growing forest fire — they're simply ineffective.
There's a major practical obstacle to the bill's proposals. Would it even be possible to retrieve information from secret Facebook groups? That comes down to Mark Zuckerberg and would require a huge amount on Facebook's part. That being said, it is possible to impose fines on social media platforms such as Facebook. Germany has adopted a rigorous approach to Facebook by imposing strict deadlines by which the company must take down inappropriate content. If they fail to do so they are slapped with a fine. A similar model could work for the UK. This would make tech and social media companies accountable for the content they host if they want to continue to operate in the UK.
Another effective approach would be the government conducting insight research into how social media channels and forums are being used to threaten democracy, spread fake news, hate speech, and radicalise its users.
In an article, Lucy Powell mentions the Russian Internet Research Agency that set up Facebook groups before the 2016 US presidential election and spread anti-Hillary Clinton propaganda as evidence for the dramatic consequences these groups can have on democracy. She uses these major examples as justification for this bill but would having this bill in place even be effective? Especially if you consider that administrators or moderators may not be UK-based, as in the example she gives, and that they could be using fake accounts. This leads to another flaw within the bill. It makes administrators and moderators liable for content which they have not posted and holds them up to the same standard as newspaper editors, which seems unfair.
Looking at specific forums that spread hate speech and fake news treats the symptoms, not the causes of these underground political movements. The internet and technology provide endless platforms for the spread of fake news, hate speech and radicalisation. We have websites such as reddit, YouTube, blogs, Twitter, Instagram, Snapchat, WhatsApp and even Xbox live chat. The Online Forums Bill, as the name suggests, will most likely start leaching into forums besides Facebook and threaten online privacy in a detrimental way.
Another flaw with the bill is that it would have unfair consequences on many Facebook users. Most secret Facebook groups are completely innocuous. A lot of people have been a member of a secret group, and most of the time I'm sure these have not spread vitriol. Seeking to control these could also endanger online privacy for many of Facebook's users.
Where Lucy Powell's bill falls even more short is that it tries to do too much and conflates separate threats to democracy. Fake news is not the same issue as radicalisation or hate speech. Yes, they can all take place online, but they are different issues and need individual approaches or laws to address them — something this bill does not consider.
In times where politicians around the world are questioning news and the mainstream media, privacy online is even more important in the maintenance of a free society. While attempting to redress online hate speech, radicalisation and fake news, the bill threatens the right to free speech and privacy. Yes, social media platforms need to exercise more control and legal oversight, but the Online Forums Bill is not the way.
Jessica Derwent is an English graduate from Durham University. She has plans to explore a career in law.