As Pinsent Masons also releases gender pay stats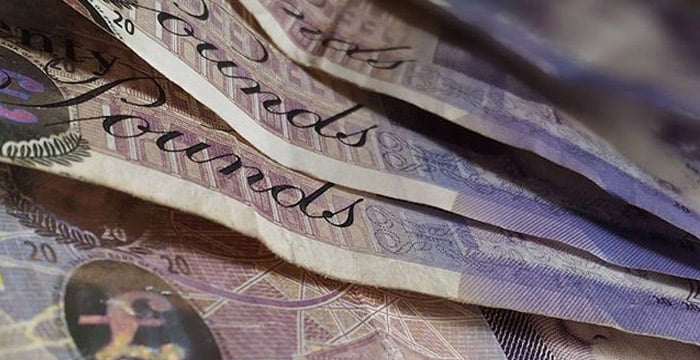 Bird & Bird, Pinsent Masons and Taylor Wessing have released their gender pay statistics which show average hourly pay at all three firms is higher for men than it is for women.
However, Bird & Bird and Taylor Wessing have also released lawyer-specific figures which show female solicitors have a marginally higher average hourly rate.
Looking at all the firm's employees — not partners — City outfit Bird & Bird has a mean hourly pay gap of 14.5%, while its median is 27.6%.
Like many firms who have previously released their gender pay data, Bird & Bird is "confident that men and women are paid equally for doing equivalent roles". The firm puts the disparity down to workforce structure, i.e. low-paid roles being dominated by women, as well as the higher number of part-time female employees: the London outfit's part-time staff comprise two men (0.9%) and 60 women (18.3%).
Though not required by statute, Bird & Bird has also broken its data into figures for: junior associates, mid-level associates and senior associates. In doing so, it's revealed mean hourly pay for junior associates is 2.2% higher for women, while the median is 4.8% higher for women.
This is similarly the case at Taylor Wessing. When you look at all of the firm's employees, including its catering staff, Taylor Wessing has a mean hourly gender pay gap of 13.5% and a median of 32.8%.
However, the gender pay gap is skewed 0.3% in favour of women when just associates are considered on their own, this figure growing to 1.7% when we just look at senior associates.
Taylor Wessing says:
"Our analysis of our gender pay gap shows that it is largely driven by the fact that there are more women than men in less well-paid roles within the firm. For example, the majority of our business services roles are performed by women."
Indeed, the firm — whose diversity initiatives include a reverse mentoring system and gender targets — reveals 69% of those in its lower pay quartile are women. In the upper quartile, this figure is 46%.
At Pinsent Masons, there is a higher percentage of women than men in the upper quartile pay band. Though this gender pay data — which by law must be released by businesses with more than 250 employees — doesn't include partners, it's worth mentioning Pinsent Masons is one of few firms to break its female partner target. The 23-office firm has now set a new target of 30% by 2020.
But despite the number of females in top jobs, Pinsent Masons still puts its pay gap down to "the gender split across different roles within the organisation".
With all but one of its PAs being female, women make up more than 70% of staff in the firm's lower pay band. Pinsent Mason's gender pay gap is 22.4% for median pay and 22.4% for mean pay.
Bird & Bird, Taylor Wessing and Pinsent Masons are not the only firms to have released their gender pay figures.
Just yesterday, Legal Cheek reported that Linklaters had become the first magic circle firm to throw down the gender pay gauntlet. Like the firms reported on today, Linklaters put its pay gap (23.2% mean and 39.1% median) down to its large number of female secretaries and junior business staff.