The option will form part of the outfit's standard training contract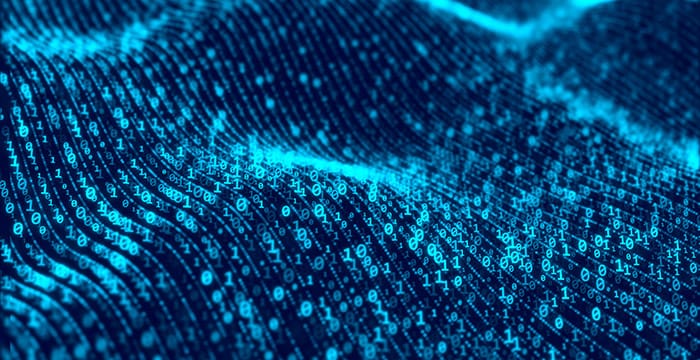 Rookie lawyers at Addleshaw Goddard will soon have the option to spend six-months immersing themselves in the weird and wonderful world of legal technology.
The City outfit will offer a new seat option to trainees that will allow them to work alongside lawyers and technologists in its innovation and legal technology group. Forming part of Addleshaws' standard training contract rotation, the outfit hopes the new offering will give its newbies a better understanding of the firm's relationship with all things lawtech.
However, trainees keen to secure a spot could face stiff competition. Addleshaw confirmed just one trainee will be able to take up the offer every six months, despite recruiting around 37 wannabe lawyers annually.
Alongside this, Addleshaw has established a programme of rolling in-house secondments for its qualified lawyers. Similar to its new training contract option, associates will spend up to six months within the firm's tech group, gaining first-hand experience developing new technology platforms and solutions as well as skills like coding, data capture and analytics.
Axel Koelsch, chief operating officer at Addleshaw Goddard said:
"As a firm we are dedicated to the development of our staff and coming up with new and innovative ways of doing this. Investing in our lawyers, creating new outside of the box roles and career paths and not being afraid to try something different is our mantra and something which we believe is vital in order to deliver the best service to our clients."
Addleshaws' announcement follows a number of new tech-focused initiatives unveiled by big City players.
Clifford Chance went one step further than Addleshaw last month and unveiled a full training contract specifically geared towards tech-minded wannabe lawyers. This came just weeks after the magic circle player launched a tech-focused internship for its future trainees in conjunction with London start-up Lexoo. Not to be outdone, Allen & Overy created a legal tech grad scheme which mimics the structure of a training contract. However, unlike CC's programme, A&O's scheme leads to a qualification in project management rather than a solicitor qualification.