Thank god for that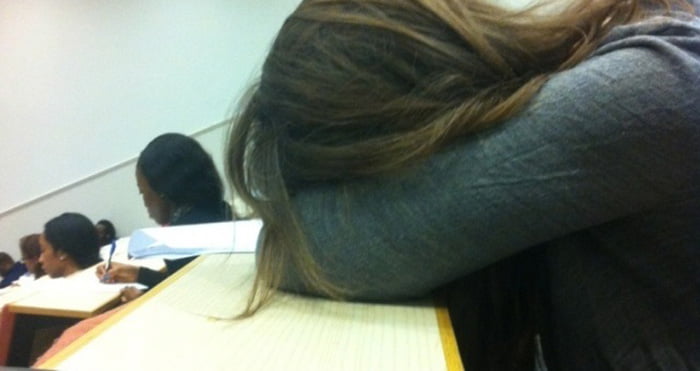 Controversial proposals to introduce 8am lectures at Durham University Law School have been abandoned.
The elite Russell Grouper had mooted plans to divide its law undergraduate intake into two, with one half starting their day outside standard teaching hours. As part of the timetable shake-up, a small number of LLB and business students faced the daunting prospect of 8am starts.
Durham has today confirmed the contentious plans have been shelved, following a consultation with staff and students. In an email to law students, dean of Durham Law School, Thom Brooks, said:
"Durham's preliminary timetable for 2018-19 included four modules in business and law whose lectures were to be taught at 8am. Both students and staff expressed concern at this possibility. We have listened and responded. Working closely with students and departments, the student registry explored all alternatives."
Brooks, who spoke at our Future of Legal Education and Training Conference earlier this year, continued:
"Thanks to their hard work, I am pleased to report that there will be no 8am lectures scheduled next academic year."
And scientific research backs Durham's decision to ditch its 8am lecture plans. Legal Cheek reported last year that boffins at the Open University and the University of Nevada had found that university days, which usually start at fixed times in the morning, do not properly consider "undergraduate chronotypes". The research goes on to suggest that "much later" starting times of 11am or 12pm are "optimal" for university students.