Report claims senior lawyer encouraged colleagues to 'accompany him to strip clubs'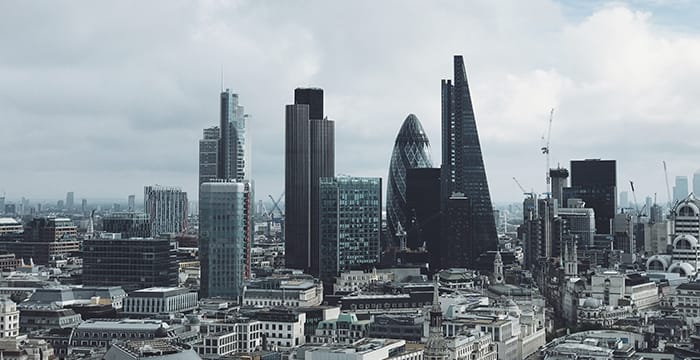 A partner at Clyde & Co has been booted out of the firm over allegations of inappropriate behaviour. The international outfit confirmed that it had conducted a full internal investigation, which resulted in the lawyer's dismissal with "immediate effect".
The partner was frequently "inappropriate" while intoxicated at events, and encouraged members of his department to "accompany him to strip clubs", according to weekly blog RollOnFriday. It is reported that "two junior female members of his team" submitted separate complaints to Clyde & Co about his behaviour in the last year. Legal Cheek understands the partner was based outside London.
"When the allegations came to light we carried out an internal investigation", a spokesperson for Clyde & Co said."The outcome of the investigation is that the partner has been dismissed from the firm with immediate effect." They continued:
"Clyde & Co is committed to a working environment that is inclusive, professional and respectful. We hold ourselves to the highest standards of behaviour and expect all of our partners and staff to act with integrity, maintain high ethical standards and to respect local and global regulatory environments at all times."
News of the partner's dismissal comes just hours after fellow City player Baker McKenzie conceded that there were a number of "shortcomings" in the way it handled a historic allegation of sexual misconduct against one of its top lawyers. Bakers reportedly paid the female associate "significant" cash sum as part of a confidential settlement.
Comments on this article are now closed.