Current rules only require outfits with at least 250 employees to report figures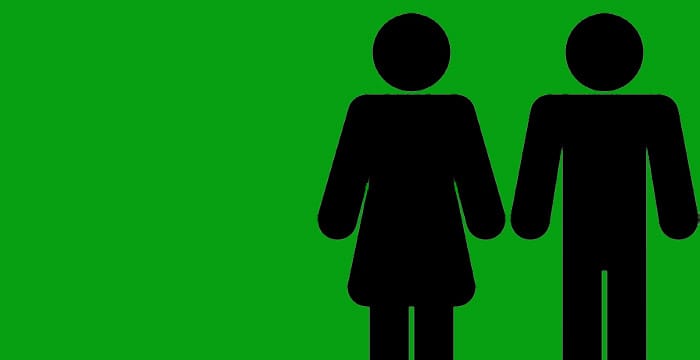 The Law Society of England and Wales is encouraging all law firms regardless of size to publish their gender pay gap data.
The current regulations only require firms with at least 250 employees to disclose their pay gap stats, however, Chancery Lane bigwigs are now urging outfits with fewer than 250 employees to "report voluntarily where it is practicable to do so." Firms who heed the Law Society's advice will appear on the government pay gap portal with a digital badge indicating that their report was voluntary.
Elsewhere in today's new guidance, the Law Society asks firms to consider collecting additional information about their disability, ethnicity and sexuality pay gaps as this will offer firms a more "comprehensive picture of the overall state of equality and inclusion in the organisation".
The guidance makes a number of other recommendations that go beyond the legal requirements. These include reporting partner remuneration, creating a robust narrative report and a detailed action plan.
Law Society president Christina Blacklaws said:
"Law firms can get ahead of the curve by assessing and tackling the range of pay gaps that may exist in their organisation. Inequalities can be compounded by the intersection of protected characteristics like gender and ethnicity, so identifying these dynamics will help firms to create far more effective and sustainable equality action plans. We have worked with the profession to develop a common set of standards that provide the level of transparency expected by firms' clients, people and the public."
The fresh guidance comes just days after Macfarlanes revealed its pay gap data for 2018. The single-office City player reported a partner inclusive mean and median result of 75% and 49%, respectively. This followed hot on the heels of Allen & Overy's results, again including partners, of 61.2% (mean) and 39% (median).
Earlier this summer, the magic circle player faced heavy criticism from MPs after refusing to recalculate its 2017 results including partners. At the time, Rachel Reeves, chair of the Business, Energy and Industrial Strategy Committee (BEIS), accused A&O of "dragging its feet" over partner pay figures.