MPs ask Allen & Overy to hand over partner gender pay gap data — magic circle firm says no
Outfit to publish new salary stats in September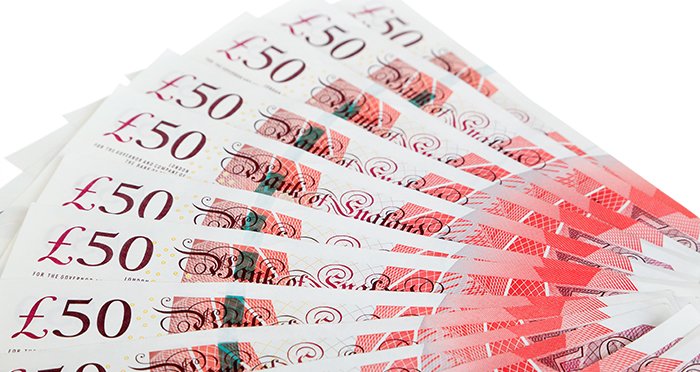 Allen & Overy has told a parliamentary select committee to wait until its next gender pay gap report before it reveals its partnership stats.
The Business, Energy and Industrial Strategy Committee requested partnership data from all five magic circle firms. Clifford Chance and Linklaters had already included partnership data in its public gender pay reports, while Freshfields and Slaughter and May obliged when written to by the committee.
Allen & Overy, on the other hand, has not.
The City firm released a mean hourly pay gap of 19.8% and a median of 27.4% earlier this year, this non-inclusive of partners. These figures, and those released by other major employers this year, relate to pay stats from the year previous (spring 2017). Many companies are now preparing new reports using more up-to-date stats, and it seems this is where Allen & Overy's focus lies. A firm spokesperson told us:
"We had not included partners' compensation in the calculations for our first report, based on data to 5 April 2017. However, we are currently working on a gender pay gap report for the year ended 5 April 2018, which will include information on our partners, and have already committed to publish it in September."
The firm's statement ends with a note that it's "keen to receive advice on how best to calculate these figures so that there is consistency of approach between firms". Indeed, gender pay gap reporting among law firms has been muddled to say the least.
The law compelling major businesses to release their pay stats, the Equality Act 2010 (Gender Pay Gap Information) Regulations 2017, specified firms release employee data. As law firm partners aren't employed, many firms didn't include them.
Then, people began to question whether this was fair, given major retailers and other employers were posting pay gaps inclusive of their mega-earning directors. In one particularly heated committee meeting, Rachel Reeves MP told Slaughter and May's head of human resources that by not including partners the firm had published "bogus numbers" which "masked the true gender pay gap".
A number of firms have now posted partner data — for example Reed Smith, Travers Smith and Pinsent Masons — but have done so in myriad ways. Many others, however, have stood by their employee-only figures, which makes it difficult to compare firms' pay gaps.