Magic circle outfit publishes 2018 and 2017 results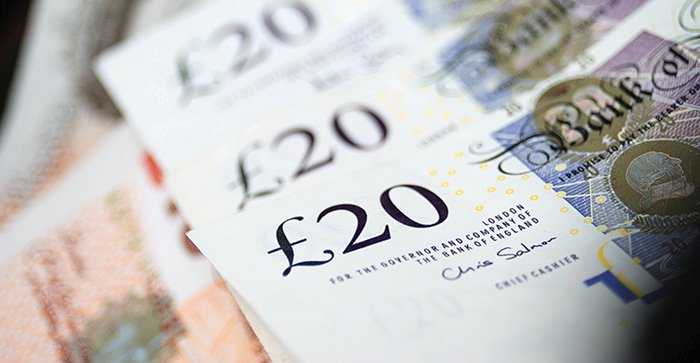 Magic circle player Allen & Overy (A&O) has released its long-awaited partner inclusive pay gap data. Publication of the fresh figures come just months after the firm was accused by the chair of a parliamentary select committee of refusing to "come clean" over its 2017 partner results.
Lumping total annual pay for all UK-based partners and employees together, A&O's 2018 mean gender pay gap comes out at 61.2%. Its median is 39%. Taking its mega-earning partners out of the equation, its 2018 hourly gender pay gap sits at 20% (mean) and 32.8% (median) respectively. A&O is the first City law firm to release its 2018 results.
On this new partner pay gap data, A&O's report states:
"Our overall gender pay gap is more pronounced when we include our partners because we have a much higher proportion of men than women in our partnership, as well as a higher number of men in the most senior partner positions. We are focused on reducing this year on year and know that achieving real progress relies on improving the gender balance at the most senior levels of our business."
In June, we reported that the firm was subject to criticism after declining a request from the Business, Energy and Industrial Strategy (BEIS) Committee to recalculate its 2017 gender gap including partners.
Linklaters and Clifford Chance already included the stats in their public pay reports, while Freshfields and Slaughter and May complied when written to by the committee. A&O was the only magic circle firm not to provide its partner data.
In a statement issued at the time, committee chair and MP for Leeds West, Rachel Reeves, accused the magic circle player of refusing to "come clean" and "dragging its feet" over the publication of partner figures. Responding, a spokesperson for A&O told Legal Cheek that the firm had already committed to publishing its partner results in September as part of its 2018 report.
So, Reeves will be pleased to see that today's report also includes A&O's 2017 partner results.
The firm's backdated figures show a mean gap of 65% and a median gap of 42.1%. In March, A&O revealed a median hourly pay gap of 27.4% and a mean of 19.8% — both figures excluding partners.
Now public, how do A&O's 2017 partner pay gap figures stack up against its magic circle rivals'?
Freshfields reported a mean pay gap, inclusive of partners, of 60.4%, while at Slaughter and May it was 61.8%. It is worth noting that both outfits had omitted partner figures when disclosing their pay gap data under the Equality Act regulations earlier this year.
Meanwhile, Clifford Chance and Linklaters included partner data in their 2017 gender pay reports, posting mean results of 66.3% and 60.3% respectively. However, Linklaters released its partner data around a month after its original report, amid growing calls for law firms to be more open about their gender pay gaps.