Training contract alternative to start in March 2019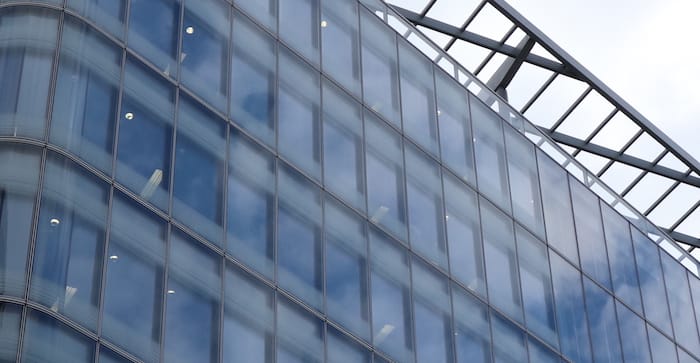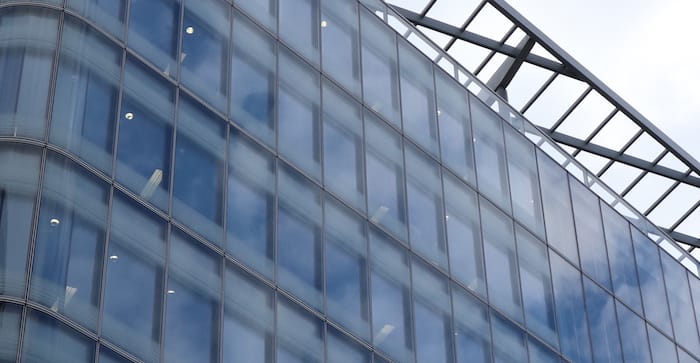 Norton Rose Fulbright has today announced a new two-year graduate scheme that will run in parallel to its training contract.
The programme, which has a starting salary of £38,000, is open to all students — both law and non-law — and no Legal Practice Course (LPC) is required. It is particularly targeted at those who have a wider interest in law, technology and innovation, and is based around four six-month seats in departments including business solutions, commercial management, innovation, legal project management, pricing and resource management.
The scheme is predominantly based in Norton Rose Fulbright's London office, although the innovation seat takes place at the firm's Newcastle Hub, which is set to double in size next year. There may also be shorter secondments to one of Norton Rose Fulbright's 50+ international offices.
On completion of the scheme, graduates will join one of the departments full-time. They will not qualify as solicitors, with the firm presenting the role as an equal status career path that gives recruits an opportunity to work in a growing area at the cutting edge of legal services provision. Norton Rose Fulbright commercial director David Carter said:
"Our scheme will expose graduates to a cross section of disciplines that are increasingly important in how we operate as a firm, and how we are able to service clients. We hope it will give those who participate unrivalled insight into how the legal industry is changing. We also hope it will develop the professionals who will help us stay at the forefront of those changes, in years to come."
A grade requirement of AAB that's equal to the firm's training contract minimum, and a starting salary that's pitched as equivalent to the firm's £45k trainee salary but reduced by 16% to take into account the fact that candidates don't need to do the LPC, further signals the firm's intention to attract high calibre students.
Unlike with the firm's training contract, Norton Rose Fulbright is not recruiting two years in advance, with the start dates for the first round of the new graduate scheme set for March and September 2019. Two rookies will commence in the spring and four in the autumn; from which point the firm will recruit four graduates annually. Applications for the first batch of places close next month.
Carter added that this reflects "the immediate need for new team members, to meet both client and internal demand following the early success of NRF Transform, our global change and innovation program. The scheme also reflects our commitment to build the teams involved for the long term."
Speaking to Legal Cheek this lunchtime, Carter confirmed that the scheme would not affect Norton Rose Fulbright's training contract numbers, which stand at 45 per year.
The news comes after magic circle firm Allen & Overy announced a tech-focused graduate scheme in March that leads to a project management qualification. In August Clifford Chance unveiled a lawtech-themed training contract that sees graduates develop a range of new skills before qualifying as solicitors.