Xmas bonuses for junior lawyers and trainees, too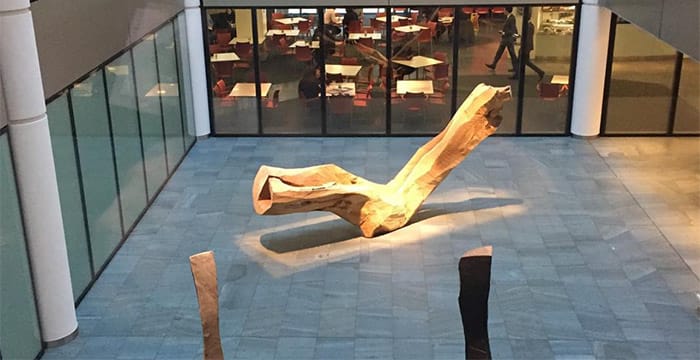 In a bid to spread a little festive cheer among its junior lawyer ranks, magic circle player Slaughter and May has upped salaries and dished out some seasonal bonuses.
Newly-qualified (NQ) lawyers at the magic circle firm will now earn a base salary of £83,000, a rise of £3,000 or 4%, which Slaughters said was to reflect current market rates. Further up the ladder, those with six months' post-qualification experience (PQE) will earn a salary of £86,000, an increase of £2,000 or 2%, while one-year PQE associates will see pay move from £88,000 to £89,000 — an extra £1,000 or 1%. Lawyers with 1.5 years' PQE will receive £93,750, again a rise of £1,000 or 1%. The rises will take effect on 1 January 2019.
Base salaries aside, the Bunhill Row outfit also confirmed associates achieving "a good or exceptional level of performance" will receive Christmas bonuses.
Newly-qualified lawyers will receive an extra whopping 8.25% of their basic salary as a bonus, while bonanza bonuses at the 6.5 year PQE level will be an extra 14.6%. Trainees and support staff will receive 3% of their base salaries.
Slaughters' seasonal uplifts follow summer pay boosts for trainees. The firm upped first-year trainee pay to £45,000, up 2% from £44,000, while those a year ahead see pay jump from £49,000 to £51,000 — a rise of £2,000 or 4%.
Turning to the firm's performance in our Trainee and Junior Lawyer Survey 2018-19, Slaughters scored As for training, quality of work, perks and office, but could only muster a B for peer support. The four-office outfit offers around 85 training contracts annually.