Long hours and billing targets among biggest contributors to poor mental health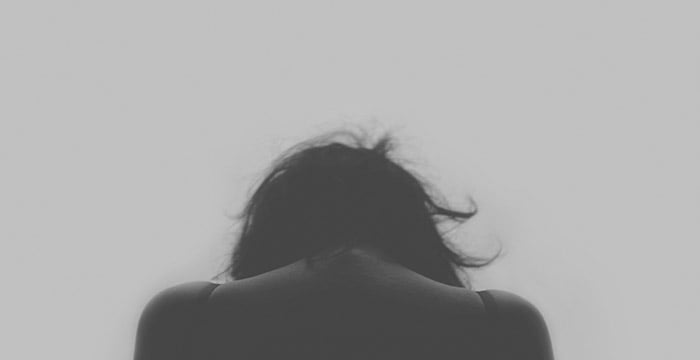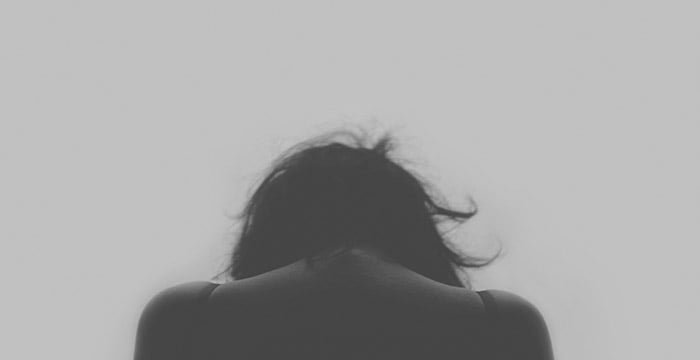 It will take changes in culture, leadership and operations to create more "mentally healthy" law firms and improve junior lawyer wellbeing, a legal profession taskforce has said.
The cross-profession group, which is made up of solicitors, barristers and industry experts, gathered at the London office of magic circle law firm Freshfields on Tuesday evening to discuss the barriers to wellbeing in the legal sector. Stress-inducing facets of a lawyer's life cited by the panel included the incredibly long hours (see Legal Cheek's new average arrive and leave the office time survey) and dreaded billing targets.
In order for positive changes to occur, the group agreed it was crucial that City law firm bigwigs take the mental health of junior lawyers seriously and that it becomes the responsibility of management to monitor and improve staff wellbeing.
John Blain, a partner in Freshfields' disputes, litigation and arbitration team, told the group: "If you look after people, they will perform better. The job will always be demanding so we must strive for better relationships, better procedures and better communication to ensure that we remain motivated and able to perform at our best."
Anna Robinson, a psychotherapist and senior solicitor, added:
"Millennials entering the legal profession now want to talk and be open, and they are asking firms at interview what wellbeing policies they have in place."
The panel, set up in 2016 to promote and support good mental health across the legal community, also discussed holding lawyers to account for bullying or aggressive behaviour in the workplace, as well as the benefits of wellbeing workshops and open communication.
The taskforce's comments come just weeks after a junior solicitor, who earlier this year was suspended from practice for forging legal documents, was struck off after the regulator successfully appealed the decision to the High Court. The Solicitors Regulation Authority's (SRA) appeal came despite an earlier tribunal case which heard how Sovani James' employers had adopted a "sudden focus on financial return on employees" and an "aggressive implementation" of billing targets.
Struggling with stress? You can contact LawCare.