How not to get a training contract at Alan & Ovary, Freshfields Brickhouse Deringer and Shirley & Herman
Grad recruiters reveal favourite firm name blunders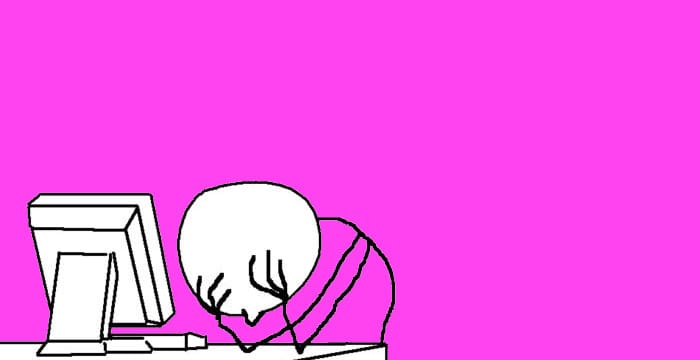 Despite being one of the most important documents they'll ever draft, aspiring lawyers continue to drop that biggest of training contract application no-nos — incorrectly spelling the firm's name.
Taking to LinkedIn, Shearman & Sterling's UK graduate recruitment manager, Paul Gascoyne, revealed a number of the different variations of the firm's name he'd seen by way of training contact apps.
Providing a couple of near misses such as "Sherman & Sterling" (missing an 'a') and "Shearman & Stirling" ('i' instead of 'e'), Gascoyne said his "personal favourite" was Shirley & Herman, a name which sounds more US sitcom than US law firm.
Commenting on Gascoyne's now viral post, City law firm recruiter Jessica Booker provided a couple of clangers of her own, writing: "The amount of times I read 'Alan & Ovary' and Freshfields Brickhouse Deringer…"
Amusing blunders aside, the hunt for a training contract remains as tough as ever.
Data compiled as part of Legal Cheek's 2019 Firms Most List showed that training contract places were up from 2,024 to 2,035 across the major 70 UK-based corporate firm — a rise of just 0.5%. This is significantly down from the pre-crash high of 6,303 over a decade ago.
Comments on this article are now closed.