But one lawyer tells Legal Cheek the service is simply 'papering over the cracks of the problem'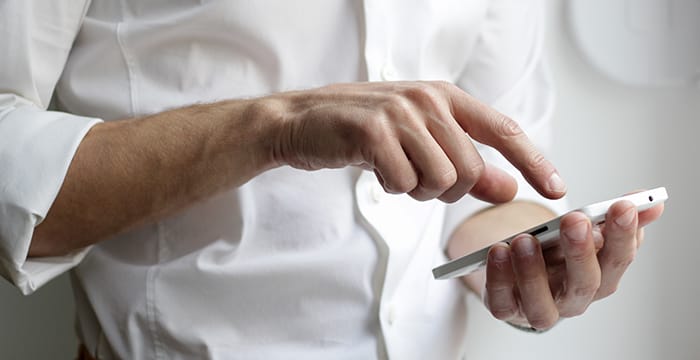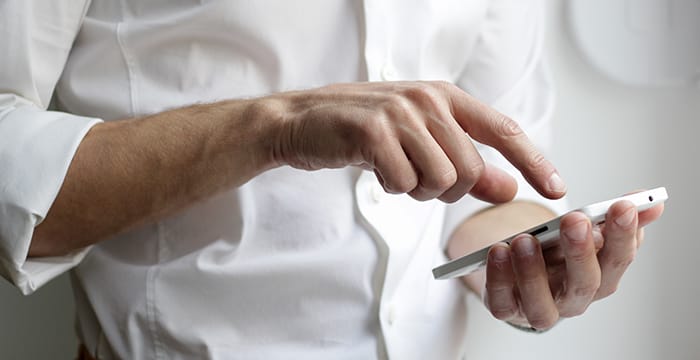 In a bid to alleviate the stresses and strains placed on those at the very junior end of the legal profession, one solicitor has launched a new pay as you go helpline that allows trainees to ask experts basic legal questions. Controversially, however, he's charging £1 a minute for the service.
Fraser Clark, the founder of the Legal Practice Helpdesk, says his hotline will help connect rookies over the phone with experienced tutors so they can discuss the basics of legal procedure. Clark claims the service will help trainees who might be too afraid to admit gaps in their knowledge to colleagues over concerns they will adversely affect the chances of being kept on post-qualification.
Reflecting on what prompted him to launch such a service, Clark, who qualified in 2014, said:
"Whilst training there were a couple of times when a quick call to a law tutor would have helped put me in the picture of an area I hadn't studied since the Legal Practice Course (LPC). I think this is a common experience. It's a systemic training issue for juniors, in that admitting knowledge gaps to colleagues can have serious implications for retention, and yet who else is there to ask? If we can assist on this, all the better."
The service, however, isn't cheap. Clark says users can purchase either a 10-minute or 30-minute slot, with prices starting at £9.99. On this fairly hefty price tag, Clark added:
"All of our tutors have years of post-qualification experience. I wish I could charge less, but this is good knowledge provided by very experienced people."
Despite Clark's cost claims, there are a number of free services already available to junior lawyers. LawCare, a charity that promotes and supports good mental health and wellbeing in the legal community, operates a free, independent and confidential helpline for lawyers.
Meanwhile, The Law Society of England and Wales' Practice Advice Service, which has been in operation for over 25 years, provides free confidential support and advice on legal practice and procedure. It is staffed by experienced solicitors.
But not everyone welcomed Clark's entrepreneurial endeavours. Wishing to remain anonymous, one junior lawyer told Legal Cheek:
"It's a weird service because it's positioned as a way of helping scared junior lawyers but it's papering over the cracks of the problem and could become a bit of an invisible crutch for individuals who should be building up the courage to ask questions within their firm or building up some resilience to what can be a tough environment."
They continued:
"At £9.99 a pop there could be some junior lawyers/trainees shelling out of their own pocket when a client has paid a law firm for this advice."
Struggling with stress? You can contact LawCare.