Thirty-minute sessions start this month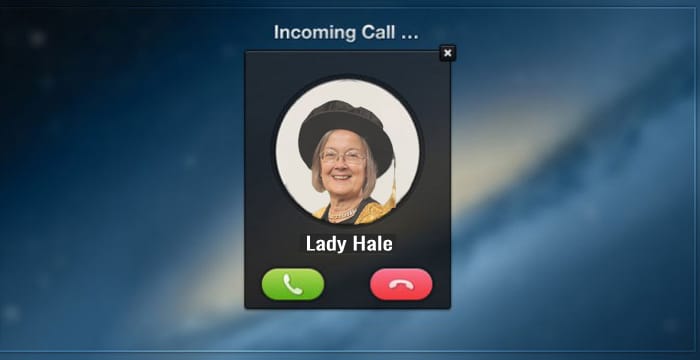 A new Skype-based outreach scheme that gives young school students the opportunity to fire questions at a Supreme Court justice officially launches this month.
The new programme, 'Ask a Justice', offers students with a keen interest in law a unique opportunity to have a live Q&A with one of the court's 12 judges, all from the comfort of their very own classroom.
As reported by Legal Cheek, the UK's top court trialled the programme across six schools last summer, and following positive feedback has now decided to push ahead with an official launch.
The scheme sees students have one-to-one informal chats with a justice about their career and experiences, while also learning about the Supreme Court's role within the legal system. It aims to help students aged approximately 14-18 who may struggle to get to Westminster to see the court in person.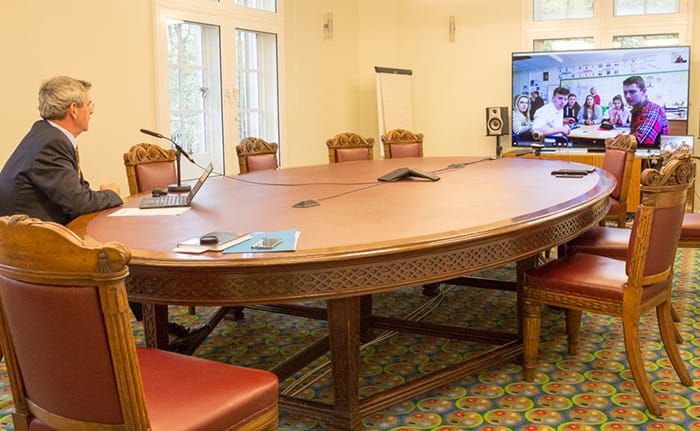 Speaking at the launch of the pilot, the Supreme Court's president, Lady Hale, said:
"We hope to reach out to young people far beyond our courtrooms here in London, who might otherwise find it difficult to visit us. My colleagues and I are looking forward to talking with the students who, no doubt, will have some very interesting questions for us."
The 30-minute sessions, which start at the end of this month, will offer ten students the opportunity to speak for approximately three minutes each with a pre-assigned justice.