As it looks to add further modules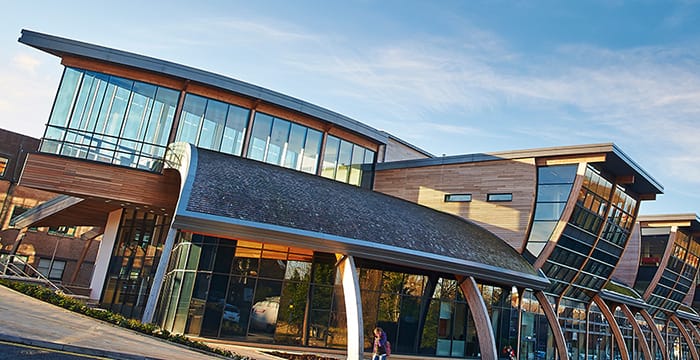 In today's global legal market, it's fair to say your average City lawyer-to-be should be well-versed in multijurisdictional matters. With that in mind, Durham University Law School is bidding to make its graduates more "internationalised" through the creation of a new Centre for Chinese Law and Policy.
Officially launched this week, the interdisciplinary centre is the brainchild of the law school's dean, Professor Thom Brooks, who himself is a former international student. It will provide, according to Brooks, research-led teaching and will be one of the largest of its kind in the UK — totalling over 60 members of staff (and counting).
Durham Law School already offers its LLB'ers the option to complete a 'Chinese legal system' module in their final year, while masters students can complete a 'Private International Law and China' module during the LLM. Building on this, Brooks ramped up the number of Chinese law academics, hiring three full-time professors in the past year, and is currently on the lookout for a fourth. As part of the hike in headcount, the university plans to build on its existing offering by launching new modules as further staff join the LLB and LLM courses.
Commenting on the launch of the centre, Professor Brooks told Legal Cheek:
"Our building a new major research centre in Chinese law puts us squarely in the company of the premier global law schools in China and beyond with the ability to forge exchanges of staff and students, embark on joint PhD programmes and develop research projects unlike any other law school in the UK."
However, Durham Law School isn't the first to tap into the realm of Chinese law. A number of UK universities offer the course option. SOAS, University of London, for example, offers its LLB'ers the option to take Chinese law in their penultimate or final year, with students learning the laws of China's past and present. Some universities have taken this a step further. The University of Sheffield offers a four-year LLB that includes one year of study abroad in China.
This isn't the Russell Group law school's first attempt to globalise its course offering. In May last year, we reported that Durham had teamed up with global legal education training provider BARBRI to offer a ten-month New York and California bar course.