It will dissolve on 24 June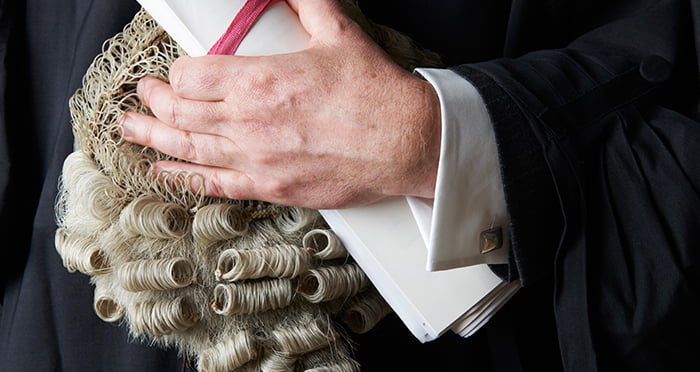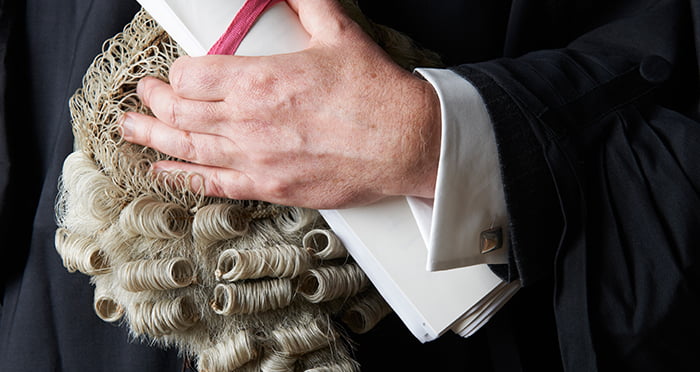 One of the country's leading chambers specialising in media and defamation law is to close later this year, pointing to an imbalance between senior and junior members brought about by a number of "unexpected departures and a retirement."
In a statement this morning, One Brick Court said that despite its current financial stability, it remained vulnerable to "unplanned events". The set — headed by Lord Garnier QC, the former solicitor general — will dissolve on 24 June.
The statement continued:
"We have decided to anticipate further potential difficulties in the medium to longer term future by arranging an orderly dissolution over the next three months. We would all have wished to carry on, but have regrettably concluded that this is no longer the responsible course to follow."

Stressing that all members of chambers have been "united" during this "painful process", the statement thanked those who have instructed it over the years for their support and understanding. "Meanwhile, we will carry on as normal and continue to accept instructions", the statement adds.
Shortly after the announcement, fellow London-based media set, 5RB, said seven former One Brick Court tenants had joined its ranks. They are: Andrew Caldecott QC, Jane Phillips, Aidan Eardley, Kate Wilson, Jonathan Scherbel-Ball, Clara Hamer and Ben Gallop. Meanwhile, Doughty Street Chambers confirmed ex-One Brick Court members Heather Rogers QC, Caroline Addy and Claire Overman would be joining the set.