The new Legal Cheek Junior Barrister Survey results — analysed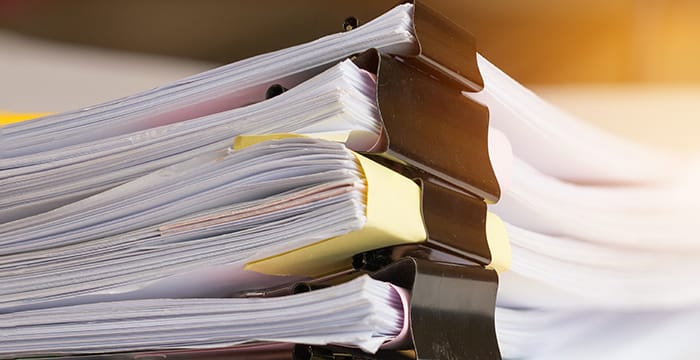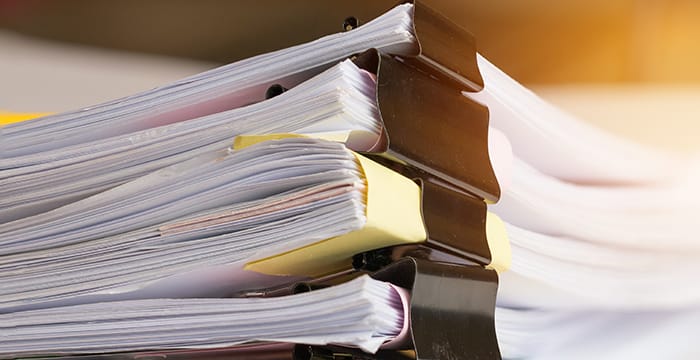 The path to the bar may be somewhat more obstacle-laden than the parallel track to a training contract, with only around 400 pupillages a year and a funding system that relies on plentiful (but sometimes confusing) Inns of Court scholarships rather than law firm funding deals. But for those who value quality of work it tends to be worth it, with the consensus that the bar is the place to be for true lovers of the law.
As part of Legal Cheek's Junior Barrister Survey 2018-19, we asked over 600 bar rookies, among other things, to rate their quality of work on a scale of one to ten. Was it 'Sorting mail?' or 'Lady Hale'? The 50 participating chambers did pretty respectably, with none getting a grade below a B. But ten excelled, scoring an A* — and an automatic shortlisting for this category of the Legal Cheek Awards 2019 at the Cheesegrater in March.
As you might expect, several of the so-called magic circle sets were in this group. Congratulations to Blackstone Chambers, Brick Court and Fountain Court. When your barristers are appearing in the Gay Cake case (Blackstone), Apple v Qualcomm (Brick Court) and, er, the SRA v Lord Harley (Fountain Court), what do you expect?
So why not a magic circle whitewash? While drooling at the big name briefs, pupil and junior barristers are sometimes victims of these sets' success, with a lack of smaller instructions meaning that complaints about a dearth of hands on advocacy experience are quite common. What you really want in a pupillage, those in the know tell us, is a combination of small cases on which to cut your teeth as the lead lawyer and big glamour cases being 'led' as a junior to more experienced barristers.
Sets that apparently offer this balance include Wilberforce, 4 New Square and 11KBW — which bagged A*s alongside the aforementioned magic circle trio. At the former, we are told that you get "a possibly unrivalled mix of junior work" and "can be led and will do your own hearings/written advice/pleadings in a spectrum of pensions, property, insolvency, trusts, estates, commercial litigation and arbitration, and associated professional liability work". Fellow commercial and chancery set 4 New Square is said to present similarly "varied and intellectually stimulating" opportunities.
---
The chambers which scored an A* for quality of work in the Legal Cheek Junior Barrister Survey 2018-19
Chambers listed in alphabetical order; winner to be announced at the Legal Cheek Awards on 21 March 2019
11KBW
4 New Square
5 Essex Court
Blackstone Chambers
Brick Court Chambers
Fountain Court Chambers
Landmark Chambers
Littleton Chambers
Serjeants' Inn
Wilberforce Chambers
---
Meanwhile, 11KBW offers "a fantastic mix of public and employment work" that is "very stimulating, partly because of the variety on offer at the junior end if you want it, but also because within each of those areas there's a great balance between knotty legal analysis and advice, and court time with witness-handling."
The final A*s for quality of work in this year's Legal Cheek survey go to four sets known for particular specialisms: 5 Essex Court (public law and police law), Landmark (planning and environment), Littleton (employment) and Serjeants' Inn (medical and regulatory).
This from a 5 Essex insider: "Junior members are in every big public inquiry or inquest, from Grenfell to UCPI. To give just a few examples, we had members acting on both sides in the high-profile Libyan rendition case of Belhaj (which settled with an apology from the Prime Minister) and another junior is instructed on a further similar Closed Material Procedure case behind it called Kamoka. Our third-six pupil (now tenant) worked on the case legalising homosexuality in Trinidad and Tobago. Another junior tenant is acting for the Mauritian Government in relation to the separation of the Chagos Archipelago from Mauritius."
A Landmark rookie chips in: "I have been genuinely surprised by how much good quality public law work there is. I don't think there are many other sets professing to do public law where a junior junior can do this much interesting work."
Not to be outdone, a Littleton pupil reports: "Pupillage has involved no grunt work at all, and I have been able to experience a wide range of interesting (if hard) work." A junior adds: "Lots of advocacy experience from an early stage, including multi-day Employment Tribunal trials. Employment law on the whole is factually very interesting, since it involves fundamentally human interests, as well as commercial ones on the part of employers. I never cease to be amazed by the things that go on in workplaces."
And finally, we have this report from the Serjeants' Inn frontline: "Only a few years in, I have been involved with cases where the handing down of judgment has been live blogged by national websites. The issues are often stimulating; the clients (to whom the cases are so important) and the opponents (who want to beat you) always are."
Peruse all of the chambers' new 2018-19 survey scorecards — including training, quality of work, colleagues, facilities and social life — via the Legal Cheek Chambers Most List 2018-19.
Previously: The best chambers for training 2018-19.