Law school bigwigs wade into covert recording dispute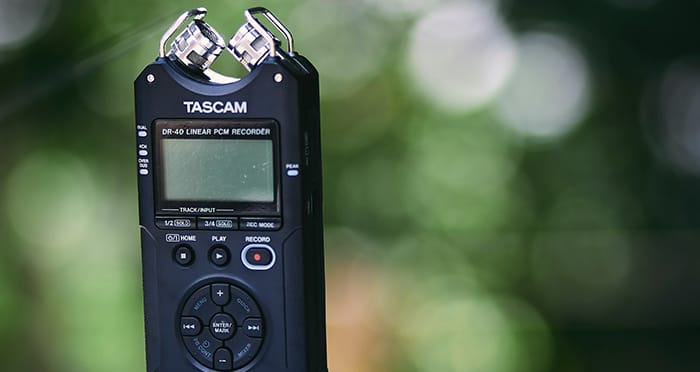 Law professors at Ireland's most prestigious law school have split into rival factions over a student newspaper bugging scandal that has made national headlines.
Three academics at Trinity College Dublin have panned the argument made by a campus newspaper, the University Times, that it was within its legal rights to bug a student's apartment in pursuit of a story.
Writing in the flagship Trinity News student paper, professors Neville Cox, Oran Doyle and David Kenny say that placing a dictaphone outside a student's residence in a bid to record a society "hazing" ritual was a potential breach of the right to privacy and not "legally or constitutionally protected". The academics say that one of their number is advising the bugging victim, who is head of an all-male sports fraternity now under investigation over the allegations.
But it has emerged that another Trinity law professor is backing the rival camp. Eoin O'Dell, an Oxford and Cambridge graduate, says that he is advising the University Times and has penned a rival legal opinion, calling his colleagues' analysis "incomplete".
The row began when the University Times, which is backed by the students' union, began an investigation into allegations that new members of an exclusive society for top university sportsmen were being "hazed". The paper had previously reported that members of the uni boat club were being forced to strip to their underwear and hit with bamboo sticks while drinking heavily.

Enterprising student reporters snuck into the halls where the society's initiation was taking place and "heard groaning, gagging and retching sounds emerging from the apartment". The paper breathlessly revealed that "those present were also told to eat butter".
But the budding journos also put a dictaphone outside the apartment door in a bid to record the alleged hazing. Furious society members discovered and kept the device, which Trinity News condemned as an invasion of privacy. The bungled bugging triggered a university investigation and a petition to cut the newspaper's funding. Students will vote on the proposal next month.
The University Times claimed that its methods were in line with Irish law, but professors Cox, Doyle and Kenny disagreed. Addressing the paper's argument that bugging someone's home is permitted if in the public interest, the academics wrote:
"This would be huge, if true. Journalists could invoke the public interest to set aside all other legal and constitutional rights. College officials in their offices, academics meeting students, students in their residences: all would be legally powerless to prevent their conversations and activities being covertly, or indeed openly, recorded if a public interest were involved… Unsurprisingly, this is not the legal position."
Fellow professor O'Dell hit back, arguing that "this newspaper and its journalists have acted ethically throughout. Revelation of the Knights' hazing was clearly in the public interest in college, and the Cogley case clearly justifies its publication".
The Cambridge PhD holder concluded:
"This all reminds me of the old joke: how many lawyers does it take to change a lightbulb? Four. One to change it, and three to disagree with what the first one is doing."
The campus kerfuffle has made national news in Ireland and attracted the attention of the International Federation of Journalists.