'Pathways Programme' offers opportunities in areas including legal project management and legal technology — but doesn't lead to qualification as a solicitor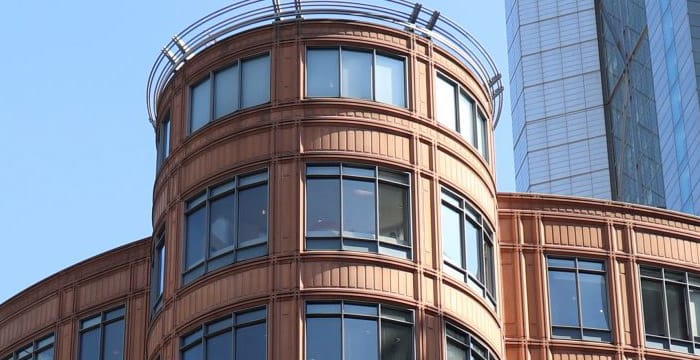 Global outfit Ashurst has become the latest law firm to offer graduates the opportunity to pursue careers in new and emerging legal roles.
The scheme, 'Ashurst Advance Pathway Programme', or 'Pathway' for short, offers successful participants a "structured career path with a range of potential role and skills development opportunities", but does not lead to qualification as a solicitor or mimic the structure of a training contract.
As things stand, the scheme offers options to train in so-called "new law" roles including legal operations, legal project management, legal technology and legal process improvement, with the opportunity to complete professional qualifications along the way. Successful applicants ideally will have a background in law, according to the firm, however this doesn't necessarily preclude grads without an LLB from applying.
Pathway participants will be based in one of the firm's two 'Ashurst Advance' support hubs, either Glasgow or Brisbane, but there may be the option to switch to other offices depending on their chosen career path.

Mike Polson, co-head of Ashurst Advance, said:
"The launch of the Ashurst Advance Pathway Programme reflects the growing need for a wider range of roles and skills in the delivery of legal services to our clients. By offering graduates a wide range of alternative career development opportunities, including into a number of 'new law' roles, we ensure we attract and retain the best talent. Individuals are now empowered to take ownership of their development through a structured career path which provides opportunities for them to develop a highly varied and valuable skill-set and move into a diverse range of roles across Ashurst."
In terms of intake, Ashurst confirmed it already recruits around 20 graduates a year in similar roles but will look to increase this now the scheme is officially established.
This, however, isn't the first time a City law firm has offered graduates a training contract alternative.
Last year, Allen & Overy unveiled a tech-focused graduate scheme that leads to a project management qualification, while Norton Rose Fulbright launched a two-year grad programme targeted at those who have a wider interest in law, technology and innovation.