32 out of 41 qualifying trainees stay put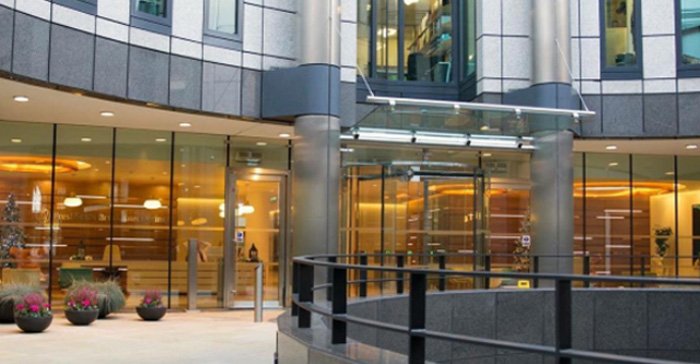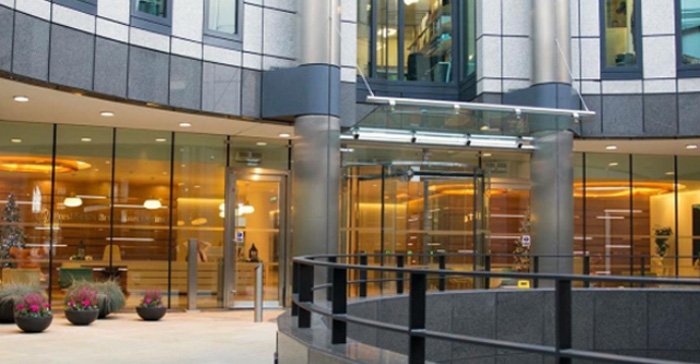 Freshfields has become the fifth and final magic circle law firm to reveal its spring retention score.
From a March qualifying cohort of 41, the Anglo-German giant today confirmed it had made 35 offers. Thirty-two rookies put pen to paper on permanent deals, handing the 28-office-outfit a retention score of 78%.
The Fleet Street firm, which offers 80 training contracts annually, is one of the City's more consistent retention performers given its sizeable trainee intake. Freshfields recorded a result of 83% (34 out of 41) and 74% (31 out of 42) in the past two rounds. However, the firm did post an uncharacteristically low rate of just 66% (27 out 41) back in autumn 2017.

On matters of money, Legal Cheek's Firms Most List shows newly qualified (NQ) associates start lawyer life at the firm's London headquarters (which is set to relocate to Bishopsgate next year) on £85,000. Trainees earn £45,000 in their first year, rising to £51,000 in their second year.
In our Trainee and Junior Lawyer Survey 2018-19, the firm bagged an A* for its lavish perks which include no less than an on-site doctor, dentist, masseuse and sushi chef, as well as access to a free in-house gym, and As for its training, quality of work, peer support and social life. The City outfit is shortlisted in two categories at the Legal Cheek Awards, held next week at London's iconic Cheesegrater.
How does Freshies' 78% spring score stack up against its magic circle rivals'?
Clifford Chance set the ball rolling when it announced an impressive spring score of 90% (46 out of 51) last month, while Allen & Overy and Slaughter and May confirmed results of 83% (39 out of 47) and 97% (34 out of 35), respectively. Linklaters, the City's top TC provider with a whopping 100 positions annually, announced a spring score of 80% (41 out of 51) last week.