As report reveals that Google search tool is naming sex crime victims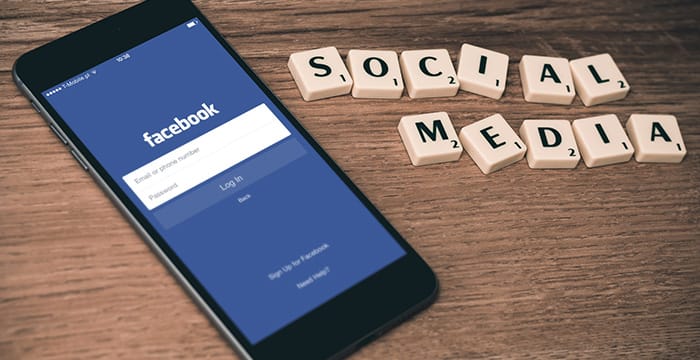 The government has set up a hotline to social media giants to get them to take down posts that could collapse a criminal trial.
The Solicitor General, Robert Buckland, told MPs yesterday that his office now has a "special point of contact" at Google, Facebook and Twitter if officials spot a contempt of court online.
Buckland, along with Attorney General Geoffrey Cox, published a report the other week, which he said found "no systemic undermining of the court process" by social media. But, he went on, if posts discussing the guilt or innocence of a defendant or naming the victims of sex crime aren't clamped down on, "the integrity of the trial process could be undermined".
The Welsh barrister told MPs on the Justice Committee yesterday morning that the big digital players were now onside — having been more resistant to government interference several years ago. Buckland said:
"We had meetings last year and they all agreed to provide a special point of contact for the Attorney General's office — a named person in the organisation who my officials can get in touch with rapidly to get particular items taken down as quickly as possible".

The contempt report also revealed that Google has made changes to its Autocomplete search tool — which can reveal the names of anonymised sex crime victims. It said that "the name of a victim of a sexual offence may appear when the offender's name is typed into the search bar. Whilst this is not a common occurrence, Google has made improvements to their Autocomplete tool to help protect against inappropriate Autocompletes".
There are no figures yet on how quickly things are being taken down under the new system. There was widespread horror last month when a video of the Christchurch massacre went viral online, with some criticising that platforms that played host to it. BuzzFeed News reported that "Since the incident, Facebook, YouTube, Reddit, and Twitter have all struggled to keep video of the massacre from spreading, playing a game of digital whack-a-mole as users uploaded content that continued to avoid the detection of algorithms and content moderators".
The sometimes arcane rules on contempt of court hit the headlines last year when far-right activist Tommy Robinson was jailed for filming defendants outside Leeds Crown Court. Robinson's media law training session with Kingsley Napley didn't cut the mustard, with the former English Defence League founder facing fresh charges despite an contempt finding being overturned by the Court of Appeal.